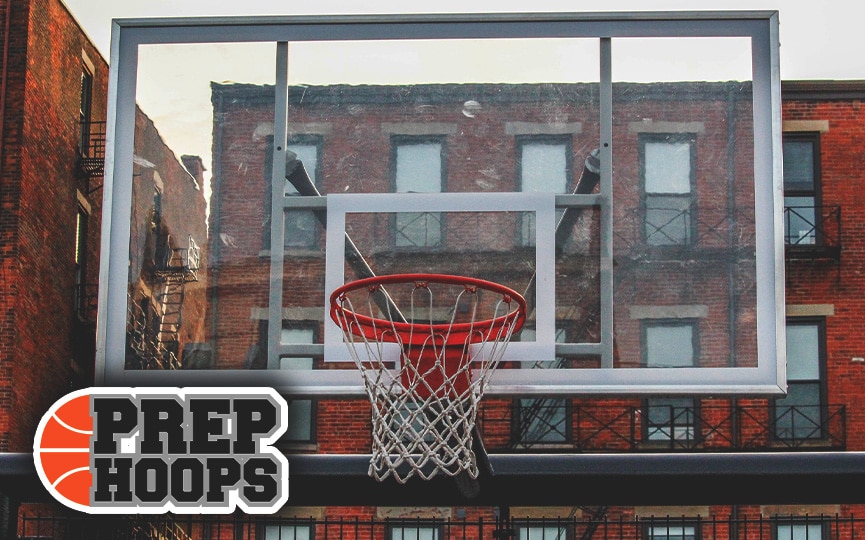 Posted On: 11/28/15 8:45 PM
Indianapolis, IN | In the first game of the Colossal Coliseum Challenge at the State Fairgrounds, Liberty Christian (2-0) was just too much for Alexandraia (1-1).  Led by junior guard Ronny Williams, Liberty Christian ran out to a big lead and never looked back, winning 72-38.
Alexandria struggled to score their first points for the first four minutes or so and at the half they only had 10 points total.  Liberty Christian's length and athleticism in the press was difficult to overcome.  Williams, along with Franklin Nunn, Isiah Palmer, and Greg Dixon was able to continuously disrupt the passing lanes and counter with easy buckets on the other end.  LC created 33 turnovers and 22 steals.  
Alexandria was able to cause some issues for Liberty Christian on defense.  When they were able to keep them in the halfcourt set, LC settled for some tough three-point chances but only hit 1 of 12 from behind the arc.  They also caused 19 turnovers, most coming early on, that contributed to the slow start.  
Franklin Nunn had a solid outing scoring 19 points to go along with 8 rebound, 5 steals, 4 assists.  Ronny Williams chipped in 12 points and Greg Dixon had 10