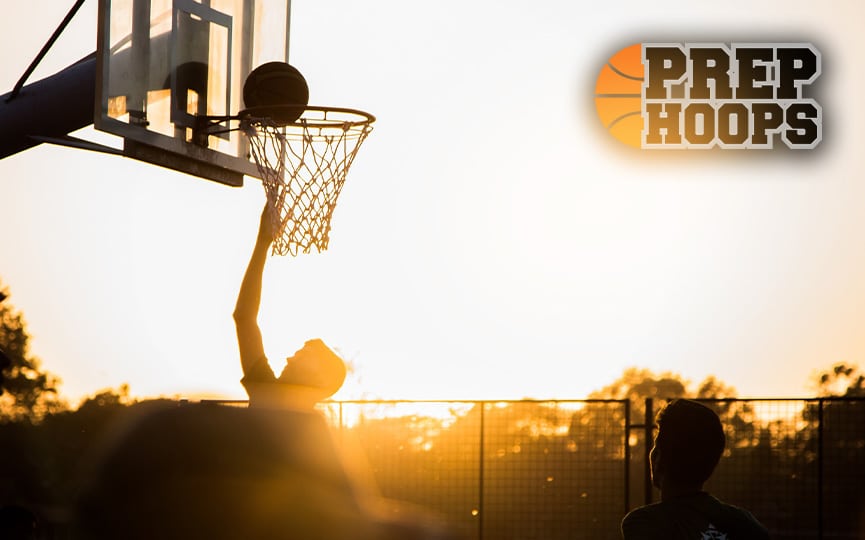 Posted On: 11/19/15 7:45 PM
La Salle 2017 guard CJ Fleming talks Bellarmine
CJ Fleming is one of the finest shooters in Southwest Ohio. But, the funny thing is that his dad would rather see his numbers go down a bit this season.
"If his numbers will go down that means the other players' numbers have gone up," says La Salle coach Dan Fleming, who is CJ's father.
"We are much more balanced. We are a better team. CJ is going to Bellarmine – we have nothing to worry about college-wise. We have to make this the best team we can make it."
CJ is indeed verbally committed to Bellarmine, a Division II power in Louisville, Ky. There is an ironic story about that too.
"To be honest with you we recruited Bellarmine as much as Bellarmine recruited him," Dan Fleming says. "It is really just a great fit for him."
CJ Fleming, a 6-0 junior guard, verbally committed in late September. The Greater Catholic League South division player of the year averaged 15.7 points, 4.4 rebounds, 2.0 assists and 1.2 steals for the Lancers (20-6) last winter.
Instead of waiting