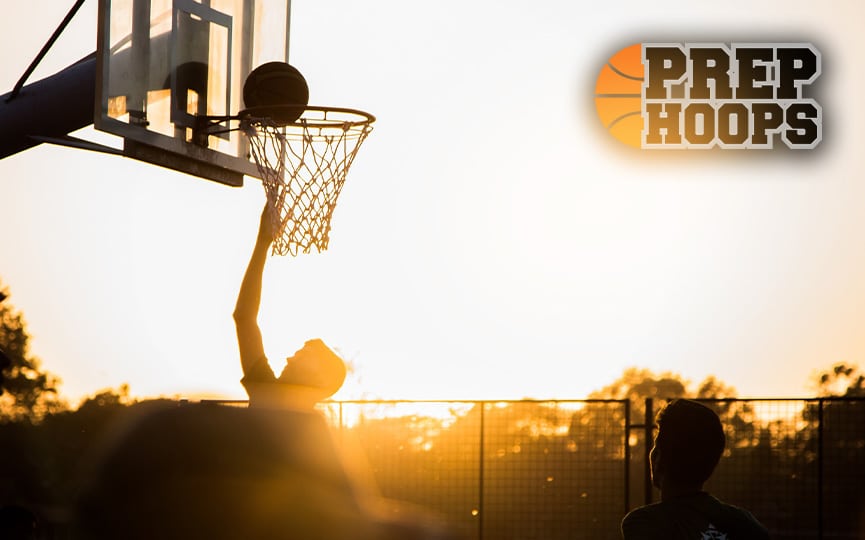 Posted On: 11/18/15 9:15 PM
Loyola gets Kostecka
Andrew Kostecka of Clarksburg High is going to Loyola next season.
The 6-foot-3 guard has been doing well his last few seasons. In a press release announcing Kostecka's commitment, Loyola said he averaged 13.9 points per game last season along with 6.2 rebounds.
Plus, The Washington Post named his honorable mention on its All-Met team, and the Montgomery Gazette picked him for its All-County team.
He will come into his senior season as the team's fourth-leading scorer all time. Clarksburg made the region finals last year for the first time ever, and the Coyotes will be hoping for more this season.