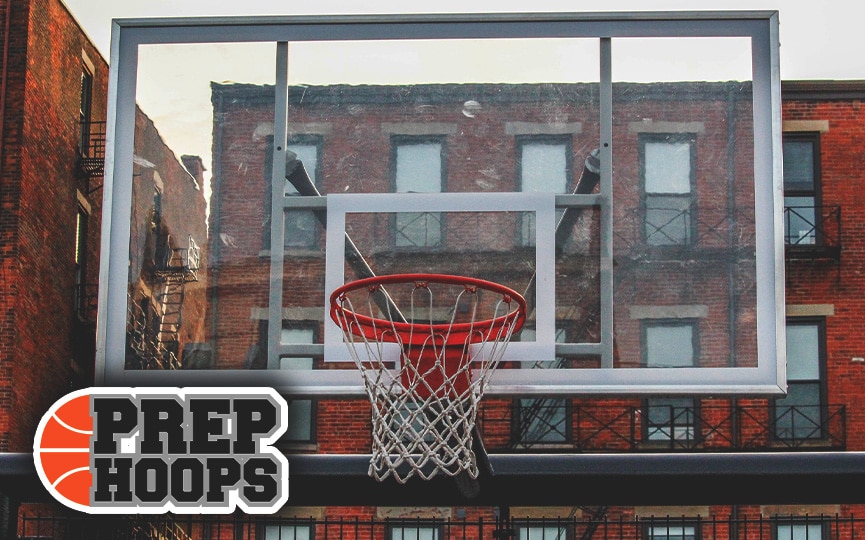 Posted On: 11/18/15 5:00 PM
2016 PC West Point Guard Marquis Johnson
Johnson's stock continues to sore as his role with the Patriots expands. He followed up his performance in Wichita Falls, Texas with another stellar outing in Tulsa. Johnson and the Patriots were slowed down in pace,  but it didn't effect their scoring. He continued to move the ball well across the perimeter and feeding the post. He also drove the ball well in both transition and half court sets. Johnson may find himself on many collegiate teams radar midway through the season.
2017 PC West Guard Gerren Jackson
Jackson has given the Patriots a scoring boost in the early going of the preseason. He was up to his usual antics firing away from midrange and using his length to score buckets around the rim. Jackson also brought a lot of energy to the floor, all while staying poised and playing under control. His efficiency and high basketball IQ is what makes him special.
2017 Muskogee Point Guard Tyreece Berry
Berry is a deadeye sniper from long range and can fill up the scoring column in a hurry. He is a shifty Point Guard, who does a