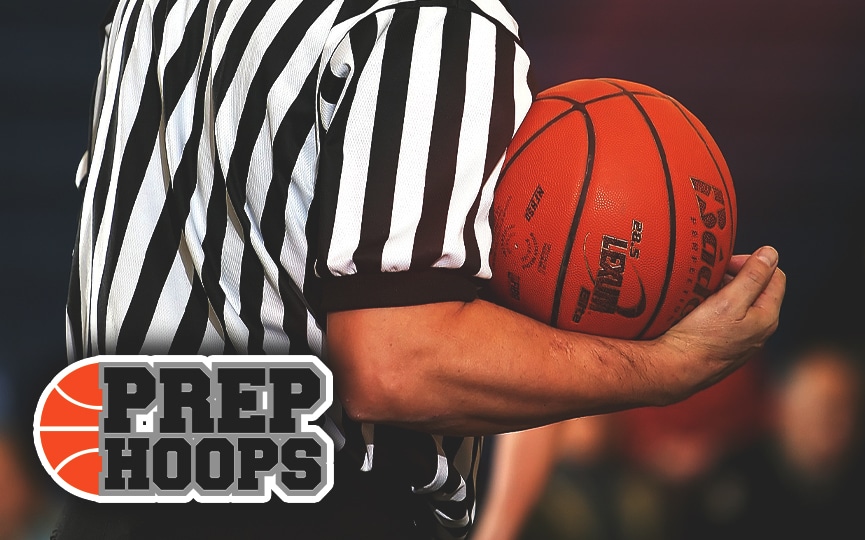 Posted On: 11/17/15 7:30 PM
The Sanford Pentagon has become one of the most well known basketball facilities in the Midwest.  Home of basketball training and camps, the Sioux Falls Skyforce, high level Grassroots spring/summer basketball events, a detailed history of artifacts that make for somewhat of a museum, and of course college games shown on national television that this year include Iowa State/Colorado and Minnesota/Oklahoma State.
This year the Sanford Pentagon is going to also expand into the Grassroots spring/summer level of play.  They recently announced the following through their twitter, @PentagonPowerBB.
"Sanford Pentagon Basketball (is) expanding to (grassroots) boys and girls teams this summer.  Twelve teams (boys and girls) at the 17U, 16U, 15U, and 14U levels.
"Pentagon Basketball Academy will have at least 22 teams this summer from 11U to 17U in boys and girls.  (We) are excited to help kids get better.
"The 16U Sanford Pentagon Boys Team will be a Fully Funded National Level Team playing across the United States.  The roster will be released very soon!"
The roster for the Team Pentagon 16U National Team has been announced and is as follows (they plan to add another to the roster at a later date):