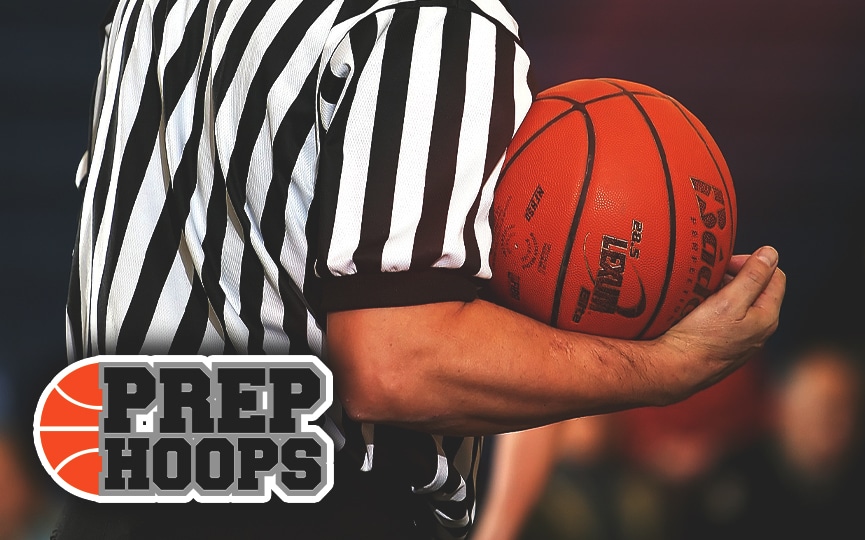 Posted On: 11/26/15 5:00 PM
The Grady Hornsby Classic has become an early season tradition that often brings out a few high powered teams. This year's version saw a couple of really tough 3A including back to back 3A champs University Lab who took home the title over Mandeville in a 66-29 victory behind 20 from LSU commit Wayde Sims. 
In the 5th place game, Terrebone was able to hold onto the victory over St. Michael's thanks to clutch play down the stretch that included Deedy Gauno. St. Michael's made a few big runs to close the gap and were within 3 after a big steal and finish by Brandon Bourgeois. 
The 3rd place game saw Lutcher, led by a group of upperclassmen including the ever improving Jaylon Wingate, take a 64-59 victory over the hosts Denham Springs. Like most of these teams, football players either aren't back yet to play or are still on the field playing football. Torez Kinchen is out for two more weeks then could return to help the Yellow Jackets.
The championship was over before anyone really got comfortable in their seats thanks to a big 15-0 start for the Cubs. John Jones had 8 points in the 1st quarter to fuel the 22-8 quarter. For Mandeville, senior Jacob Abdo tried to