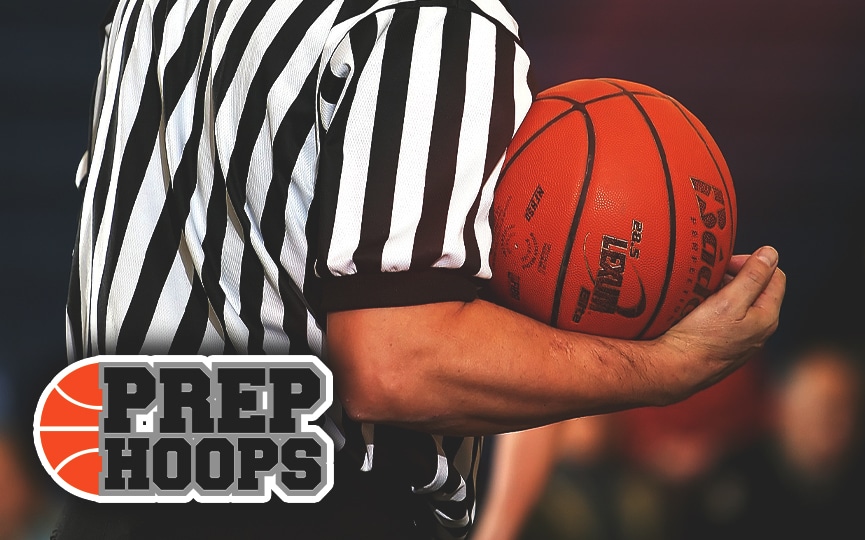 Posted On: 11/23/15 4:15 PM
Each and every week, there are a ton of exciting games all around the state.  This weekly report will look into some of the best games each day of the upcoming week.
Monday
Andrean (0-0) @ Lake Central (0-0) - 8:00 PM ET
-Andrean looks to be one of the best teams up north this year.  Lake Central is always able to reload.  Good early season matchup between two top region schools.
Bowman Academy (0-0) @ Gary Roosevelt (0-0) - 8:00 PM ET
-Bowman is under a new head coach and their look this year could be different.  Still some talent left on the board but Gary Roosevelt has quite a few players as well.  Post play the difference.
Tuesday
Carmel (0-0) @ Zionsville (0-0) - 7:30 PM ET
-No longer Sectional foes, Carmel and Zionsville are both in reboot mode after losing tons of senior talent.  Riley Bertram vs. Sterling Brown might be best matchup at the point.
Floyd Central (0-0) @ Christian Academy (0-0) - 7:30 PM ET
-Floyd Central could be one of the best teams in the southern part of the state this year with some good young talent.  Nic Reed and Christian Academy