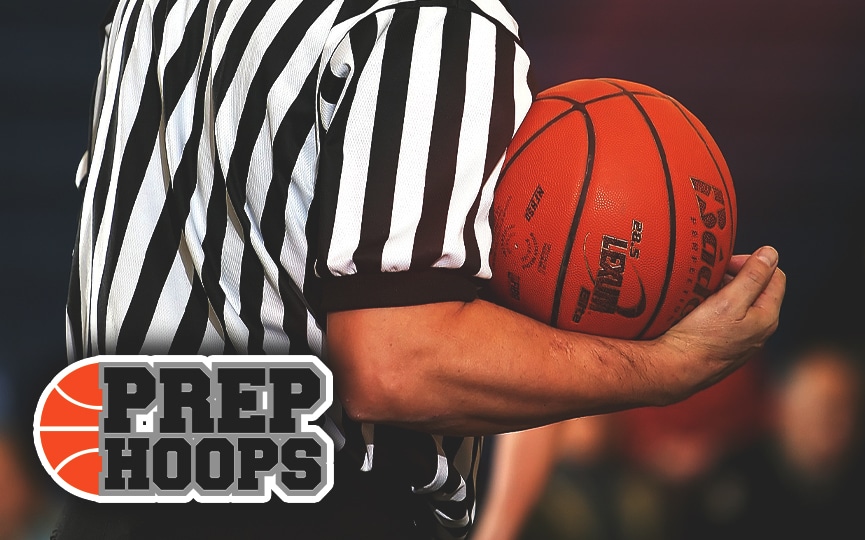 Posted On: 11/20/15 8:15 PM
As our season preview series rolls on, we begin our preview of the East Metro Conference. Today: Predicting the order of finish. Tomorrow: Preseason All-Conference Teams.
1. Rangeview
The Raiders are 18-0 in the conference in the past two years and 49-2 in the past five years with their only losses coming at the hands of Aurora Central. They've had a stranglehold on the EMAC for awhile and have been a top 10 program in Class 5A with some of the best talent in the state. Don't expect any of that to change this winter as Tyrei Randall (2016) and Elijah Blake (2017) are top 11 prospects by PHC. Both have Division I ability. The Raiders have plenty of depth in the backcourt as well as Randall, Blake, Matt Johnson, Kris Hollins and Donyvan Jackson are all capable. 6-foot-6 sophomore Ryan Ongala provides size for a team lacking height, but certainly not athleticism. Elijah Reed is a tough-nosed forward. Rangeview is favored in the EMAC again.
2. Aurora Central  
If anyone unseats Rangeview this year, it will probably be the Trojans. Central (7-2) placed third a season ago behind Rangeview