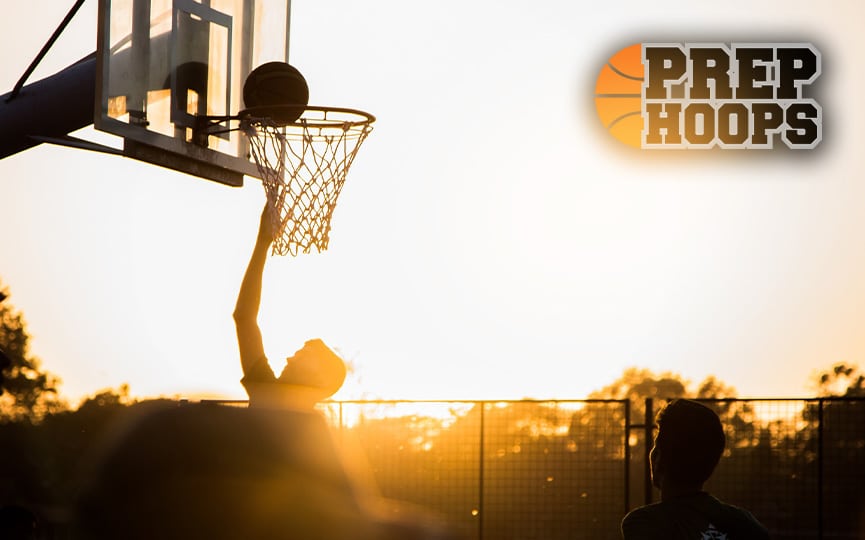 Posted On: 11/8/15 4:45 PM
Springfield Southeast 2016 point guard D'Angelo Hughes ran the show for the Illinois Irish 17U all spring and summer.  The 5'11" athletic point guard is quick with the ball in his hands and makes plays for himself and others in the lane.  As a scorer he is best pushing it in transition and scoring in the lane with a floater.  He is a nice passer that finds his teammates after getting penetration in the lane.  Active on ball defender that pressures it at the point of attack.
Sunday morning Hughes gave his commitment to attend Ferris State.  He told PrepHoopsIllinois why they were his choice.
"Because that's where I feel most comfortable and they are a great program.  They make me feel like I am at home."
How does he see his game fitting in at the D2 program?
"Very well.  I will be playing the one guard and their system fits well with my game."