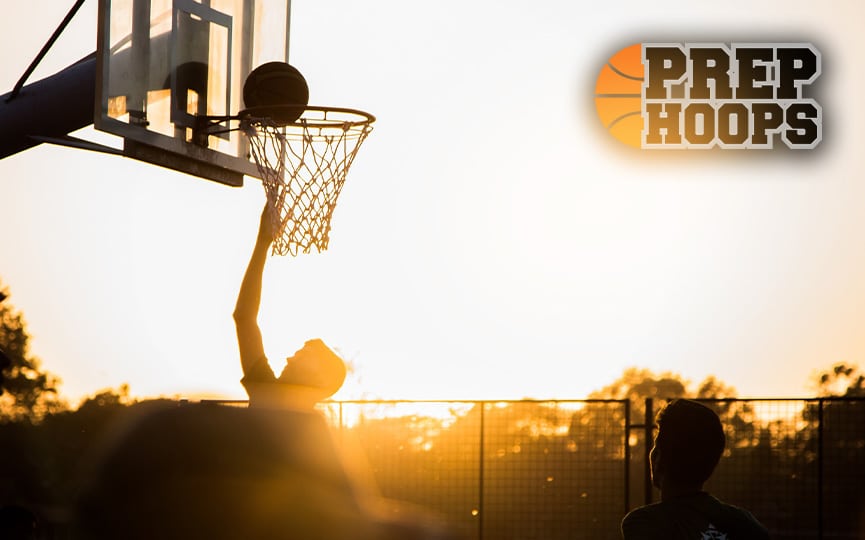 Posted On: 11/5/15 6:15 PM
2016 Jake Kluender, Spencer, 6'6 SF
Athleticism has always been a strength of Kluender's, and it was on full display last Saturday in Des Moines. His four dunks were by far more than any other player at the event -- three of them alley-oops. His ability to shoot from deep and put the ball on the floor continues to improve. He is one of 2016's best available players.
2018 Jonathan Herrick, Boone, 6'6 SF
One of the better surprises of the event, Herrick has morphed into a bonafide top prospect in the state. He's already ranked in our 2018 top-10 and his ability to score from inside and out, and his prowess at attacking the rim are both top-notch. He's becoming more aggressive and his length and skill make him a prospect well worth keeping an eye on.
2018 Sebit Kallo, Des Moines Lincoln, SF
Like Herrick, Kallo was one of the better surprises of the event. He has exponentially improved since we last saw him during the summer. And his ability to get to the hoop and finish at, or above the rim make him a threat to score every time he touches the ball. He transferred into Des