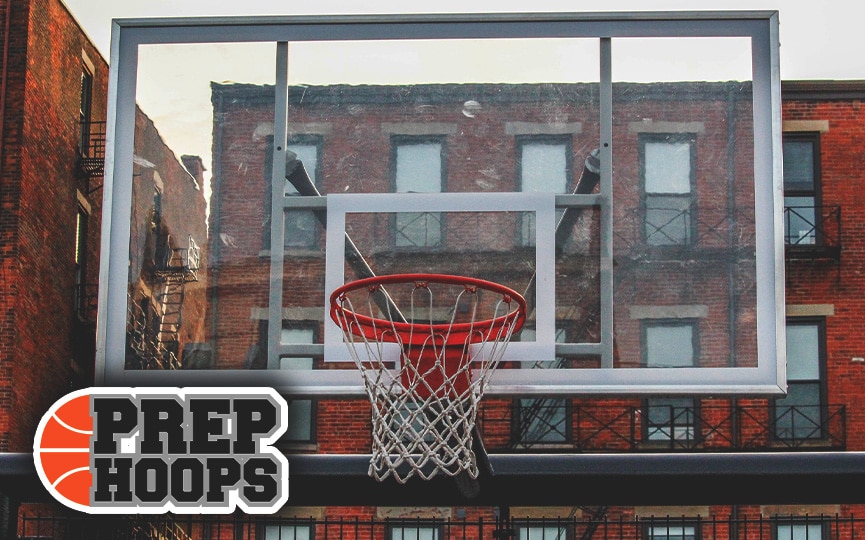 Posted On: 11/29/15 8:00 PM
While Caleb Daniels is ranked 5th, he's still very much a sleeper. The St Aug combo guard is on the verge of becoming a national player and that has to be noted. His skill set develops every time you see him and the mental part of the game is coming as well.
Joseph Thompson is another who could become nationally known. At 6'8 he possesses the ability to step out as a shooter or ball handler as well as his dominance from the free throw line and in. Like Thompson, David Williams is a versatile forward who continues to develop his game on both ends.
Kevin Tripeaux II is a well rounded and very consistent player who just needs to take the natural progression to become an interesting prospect and help Episcopal. J'Son Brooks is thick and strong but plays as well on the perimeter as he does down low at his size. A lot of polishing is needed but there is time for him to become scary good.
If you're looking for a shooter who is adding the rest of his game second, Zach Thompson is your guy. Unlike most, shooting came first for him despite still learning his body. Once that part comes along, he'll