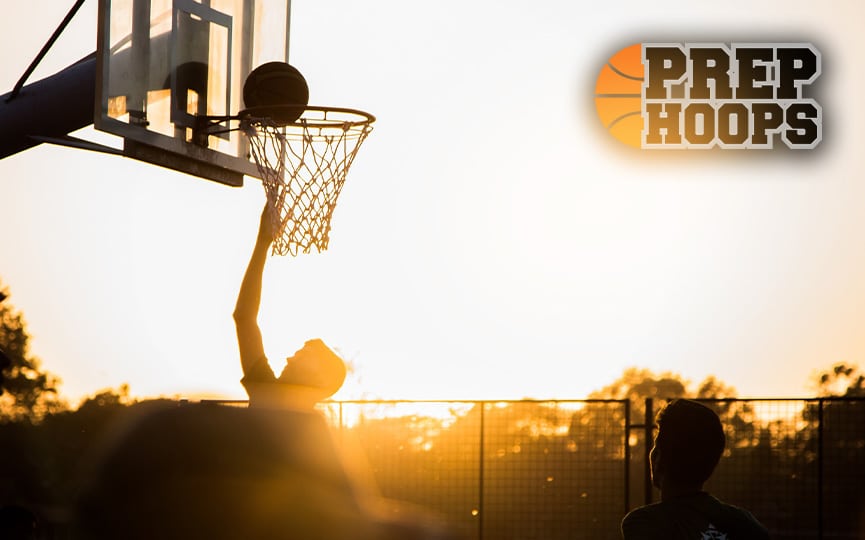 Posted On: 11/27/15 7:00 PM
When Mitchell Robinson transferred into the state, it through a wrench in the entire rankings. Standing near seven foot with a vast skill set on both ends makes him the top post and player in the class. That doesn't mean there aren't plenty of other posts in the state worth keeping an eye on.
When Larry Owens is in shape and given some freedom, he's extremely tough to stop on the offensive end from the elbow in. Strong and physical combined with a sneaky athleticism from the big man means he can defend as well as he scores.
Chris Allen and Justin Harris may be football players primarily these days but still make a huge difference on the basketball court as two way players. That is a common theme in the post in Louisiana.
Between Jay Head and Chris Davenport up north, there is plenty of big strong post players to go around in what is always exciting to watch. Jordan Foster is an emerging prospect for Comeaux and is one we'll want to keep an eye on.
For Scotlandville, Lamarq Williams will need to step his game up against the ever growing 5A as the lone true post player for them. Throughout the state however, you'll see that posts with size are becoming more