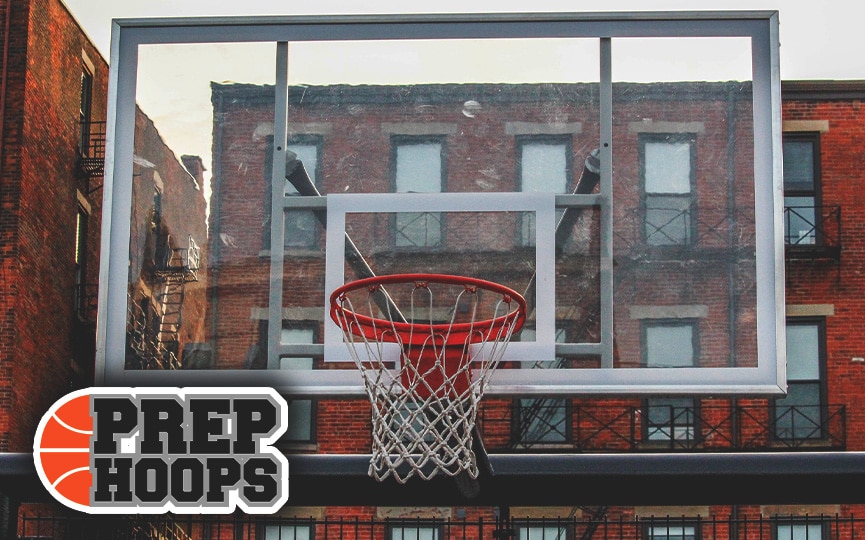 Posted On: 11/24/15 8:00 PM
The point guard position in 2017 is what you expect as the prospects get younger. Some will develop into point guards but right now just can't be classified as one. Meanwhile, your true point guards often don't get the recognition overall they deserve until they round the rest of their game out. This is the case for quite a few within the state plus the size factor that must be taken into account.
The top two true point guards may forever be linked as one of the more fun friendly rivalries in the state. Romin Williams and Lamont Berzat should likely occupy the same spot in the rankings. Both are considered undersized but bring tremendous game as floor generals.
Kevin Johnson from ED White is healthy now and ready to prove his worth as one of the leaders as well. Tylan Dean is back as well and there is absolutely no rust after multiple 30+ point efforts for Grambling.
Jevon Figaro and Keenan Fontenot are talented ball handlers who can get to the rim with ease while the other three guards on the list all make players around them better with their play-making abilities.