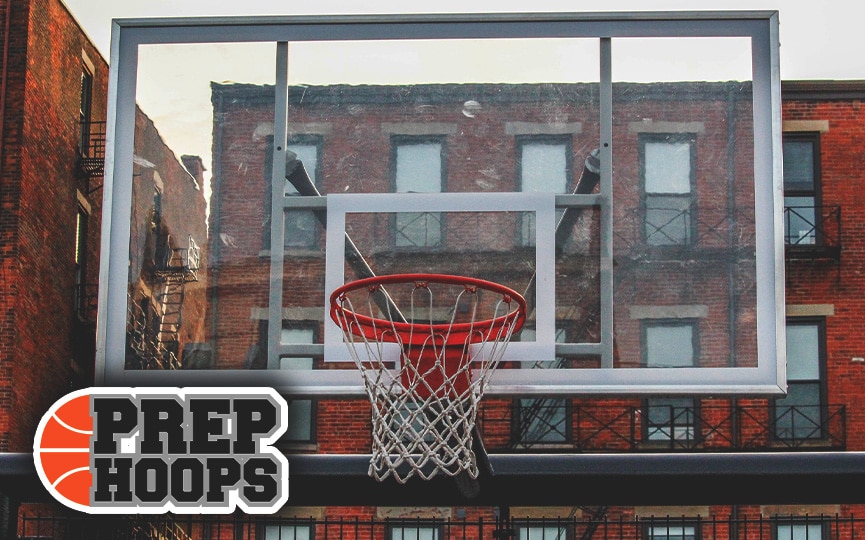 Posted On: 11/17/15 7:30 PM
Some new guys who have entered the Top 10 are clearly Ronnie Hamilton and John Norvel. Not so sure they didn't belong there the first time around but they certainly proved themselves this summer.
Dejon Jarreau, Lamar Peters, and Kelvin Henry Jr are all committed already to D1 schools and it is only a matter of time before the now very confident Devante Jones joins the fray with multiple D1 offers. He is one of the more slept on players because he just isn't flashy. A tough six foot guard who defends at a high level and makes the right play each and every time.
Ronnie Hamilton will be on the fringe and with his size and ability with the ball in his hands, it should come as no surprise he's flown up our rankings. He often steals the show at whatever event he shows up at. Caleb Hebert is a long time starter for Tioga and Matthew Thomas plays for a team out of the national homeschool league.
Guys like Ellis, Norvel, and Allen all have different things to prove but should all be playing college ball at some level next season. Norvel is a very strong and athletic point guard who is accustomed to running the show at a winning program while Allen is slight