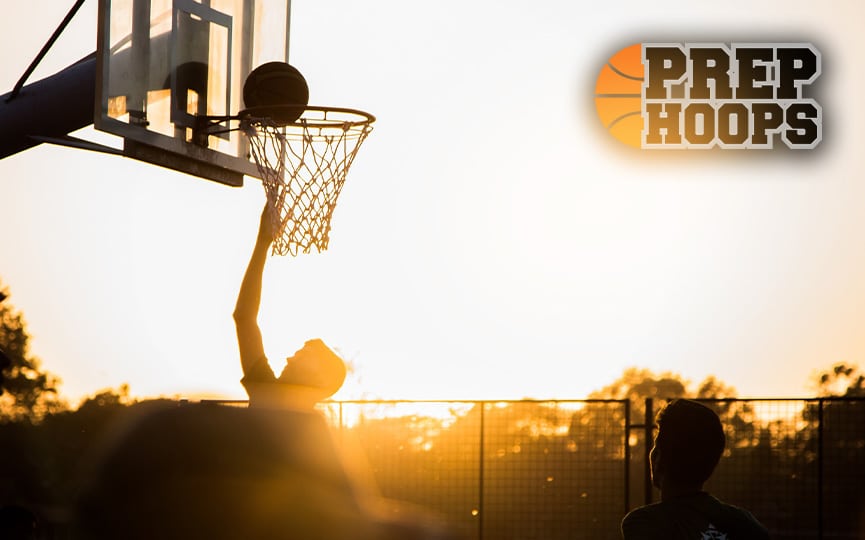 Posted On: 11/16/15 7:10 PM
Like any class, this 2016 group has it's positives and negatives. Here's a breakdown on some of the things that make this class unique in addition to some lacking areas.
Strengths
Interior Presence
The 2016 class is one of the better in-state classes in recent years in terms of post players. There is size, versatility, and depth at this position. All seven post players rated in the top 12 stand 6-foot, 8-inches or taller. There are many different types of posts in this group. AJ Elliot, Tim Fuller, Isaiah Jones, and Mitch Lightfoot are among the best back to the basket scorers. Tony Licavoli, Wyatt Lowell, and Nik Mains all have the ability to faceup and make shots. Devin Kirby, Malik Ondigo, and Robbie Wauro are among the shot blocking defensive minded interior players.
Small College Depth
There are a ton of high level small college prospects available. This is a variety of high skill and IQ guys that may not have the size or athleticism to compete at the Division-I level in addition to athletic and sizey prospects that may be too raw to land a D1 scholarship though they have a large upside. While there may only be