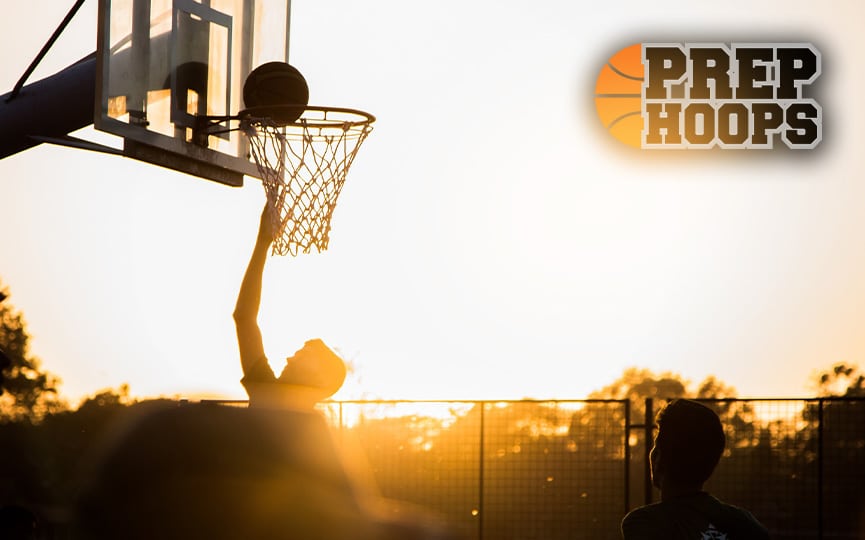 Posted On: 11/4/15 1:15 AM
Prep Hoops Oklahoma begins coverage of the High School 2015-2016 season today with the Class 6A Preseason Rankings. Seven of the teams ranked come from the West side of the state. Two of the three East side schools ranked are in the top five. 
Last season the West dominated the East in the State Tournament sweeping the East in the first round of State. This year the West returns with several outstanding teams, but the East has two teams in the top five that are ready to make a statement. 
Click the links below for the Class 6A Preseason Rankings and analysis.