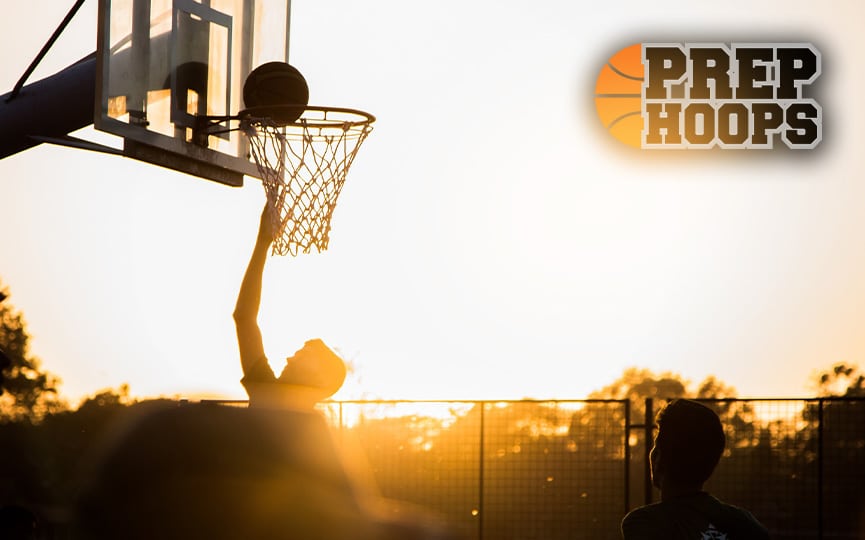 Posted On: 11/27/15 3:30 PM
DeShone Tate, gone.  Brennan Gillis, gone. Jason Solomon, gone.  Ben Davis knew they were going to be a bit different in 2015-16 and in their first game, they got a complete team effort.
Led by Trevaughn Bush's 12 points, Ben Davis took down Franklin Central on Wednesday night, 60-50.  Along with Bush's backcourt mate, Datrion Harper, the two created havoc for Franklin Central all night long and were able to hold of a late run.
Ben Davis showed great team defense and pressed Franklin Central's guards all night after they showed some sloppy play early.  Mason Hardimon and Jimmy Weinke of Franklin Central had issues at times trying to get across the halfcourt line and get things going but they were able to settle in for a stretch in the late second half.  
Weinke was great during that stretch.  He got a couple steals and was able to counter Ben Davis' attack for a couple transition buckets including a big and-1 play start the run.  They started out down 47-37 with four minutes to go and cut it down to as little as 52-50.  But, Ben Davis' guards stepped up and gained their composure.  Bush was able to hold