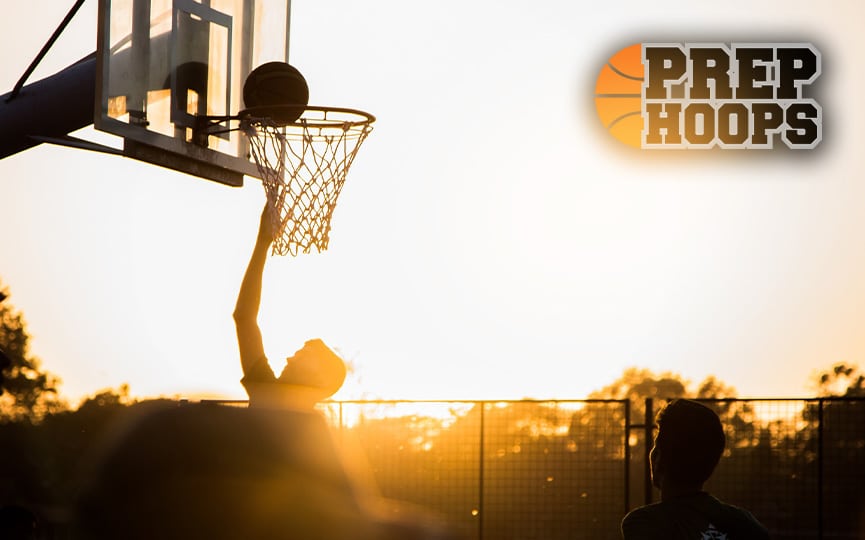 Posted On: 11/11/15 4:15 PM
Huge day for the future of Northwestern basketball today as they ink two corner stone pieces for their future with former Barrington standout Rapolas Ivanauskas along with the best post prospect in the state in Hinsdale South center Barret Benson.
Benson is the #1 center and #3 overall prospect in the class of 2016 in the state.  We spoke with Benson about putting pen to paper on Wednesday.
"Today just makes it more official in the sense that now I'm locked in.  So my future is taken care of guaranteed and that's really exciting."
The senior talked about his future with the Wildcats in the Big 10.
"I'm excited to learn from the other players in the program and the coaching staff that bring a lot of experience and knowledge to the table.  I'm also excited to compete in one of the best conferences in the country."
Benson is a true back to the basket center with great size.  He can score in the post with a soft touch and good feel in the paint.  The senior has developed his face up game being able to hit the mid-range shot.  He is a plus passer out of the double team and a solid rebounder.  Should impact the Wildcats from his first day on campus.  He competed with the Illinois Wolves on the grassroots circuit throughout his prep career.