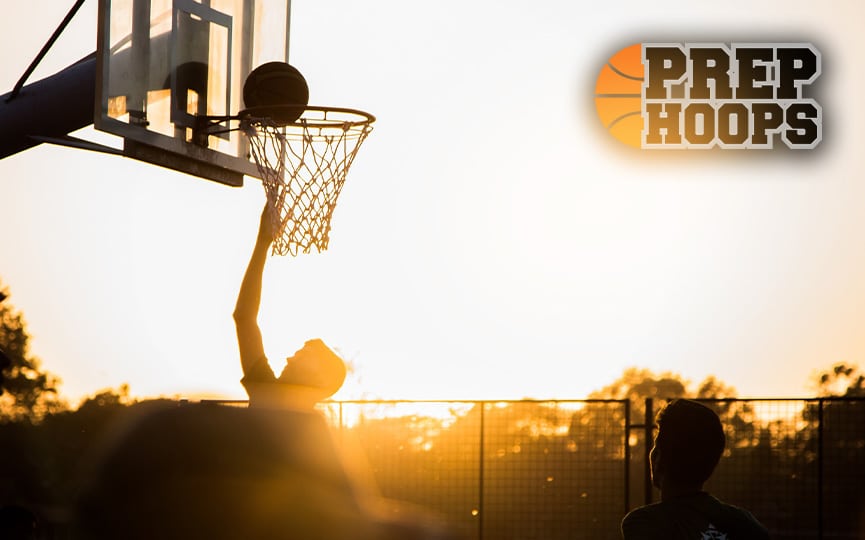 Posted On: 11/6/15 6:00 PM
Hall of Fame games that take place in the pre-season have continued across the state. Last night was at Albany where 6 teams had the chance to get on the court in a real game atmosphere. Early season play showed up at times but there was never a lack of effort on either end.
Ponchatoula 81 Independence 38
While the scoreline surely looks bad, both teams are improved from last season with Independence coming off a winless season. Ponchatoula just out early and never looked back with a balanced attack inside and out. J Baker led Independence with a double-double that included 18 points and a lot of energy.
For PHS, it was Reggie Johnson and Raymond McKay who led with 17 a piece. Ponchatoula hit 12 3s in the game and played a high level defense. They'll be an interesting team going forward with plenty of guards and athleticism.
Covington 53 Doyle 50
This game was intense from the jump with both teams finding scoring tough to come by. Covington coming off a 98-88 to Albany loss in a scrimmage clamped down on defense to make it a much more low scoring game. At halftime it was a 20-16 lead for CHS over Doyle.
Doyle is