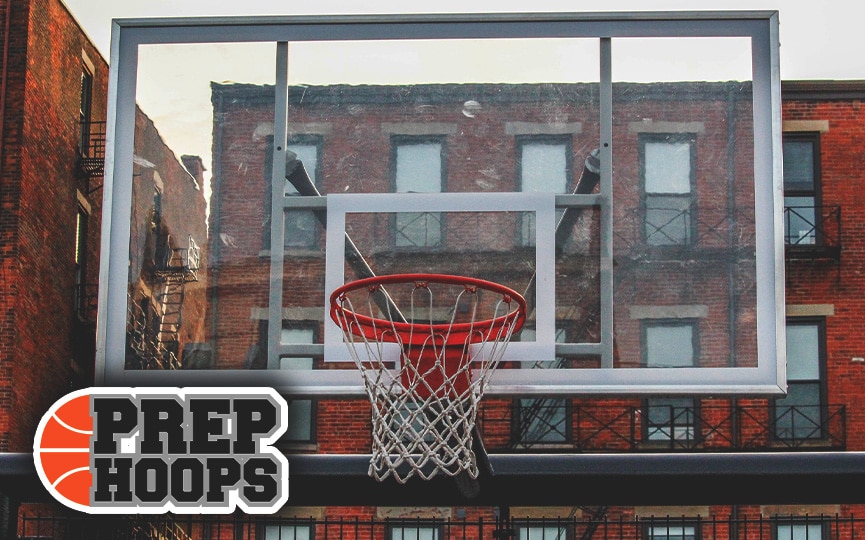 Posted On: 11/29/15 6:00 PM
The Adam Lopez Thanksgiving Tournament concluded on Saturday at Springfield Lanphier High School.  Here is a recap!
Championship Game
Peoria Manual took home the crown with a 70-59 victory over CBC.  Manual was led by elite junior Da'Monte Williams with 20 points, 7 rebounds, 6 assists, and 5 steals in the championship game.  He took home Co-MVP honors.  Fellow D1 2017 prospect 6'5" Romon Douglas Watkins went for 21 points and 8 rebounds.  CBC was led by Arkansas State commit senior shooting guard Christian Willis with 15 points and 9 rebounds.
3rd Place Game
Lanphier took care of business in the third place game as they defeated East St. Louis 76-60.  Unsigned senior point guard Xavier Bishop was the catalyst as usual going for 29 points on his way to Co-MVP honors for the event.  Their other guards were impressive as 2018 guard Cardell McGee had 20 points and 2017 point guard Yaakema Rose had 18 points.
All-Tournament Team
PG Da'Monte Williams (Peoria Manual – 2017)
SF Romon Douglas Watkins (Peoria Manual – 2017)
PG Xavier Bishop (Springfield Lanphier – 2016)
PG Yaakema Rose (Springfield Lanphier – 2017)