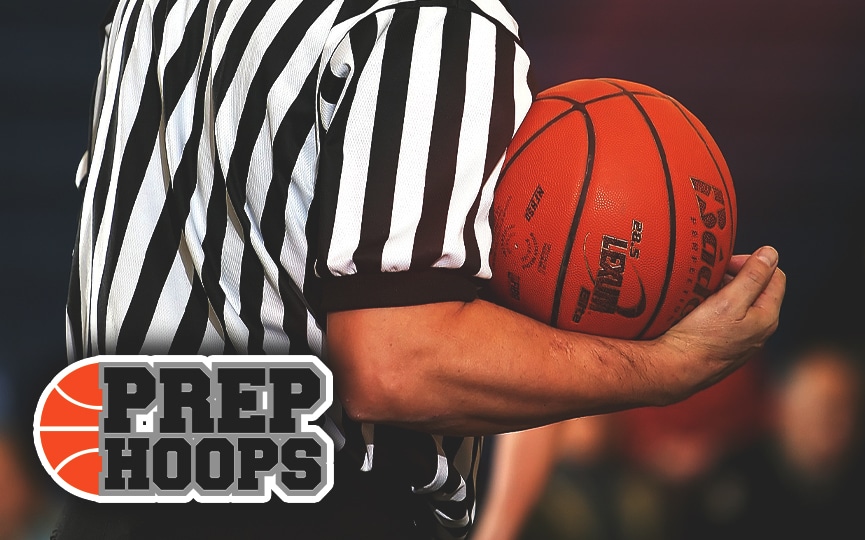 Posted On: 11/23/15 8:15 PM
5 Up
Triton.  The Cobras have long been working towards some area wins over the quality programs.  A nice start to the season is defeating Blooming Prairie which they did 67-62 (they won their opener over Schaeffer Academy as well).  BP had beaten Kenyon-Wanamingo a day earlier.  Isaiah Wannarka (pictured) had 29 for the Cobras over BP, while Blossom Anthony Nelson scored 43 of his team's 62 in the loss.
Orono.   With so many new faces around him Sam Sustacek guided the Spartans to an impressive 64-51 win over second ranked Marshall.  The Tigers have some firepower but Orono stopped them from lighting the fuse.  The Orono defense held Sueker and Magrath to a combined seven points.  Jack Anderson and Thomas Lacy each hit four treys while Sustacek recorded 12 points and 6 rebounds plus limited Magrath.
Redwood Valley.  Think of the guys that Redwood has lost over recent times (Mike Felt, Michael Bussack, Sam Pendleton) but they just keep on going.  Scored 80 to beat a good NRHEG team this weekend.  James Pendleton led the Cards with 20 points as they shot 64 percent as a team.  Oakley Baker scored 27 in a losing effort.
North St. Paul.  Will