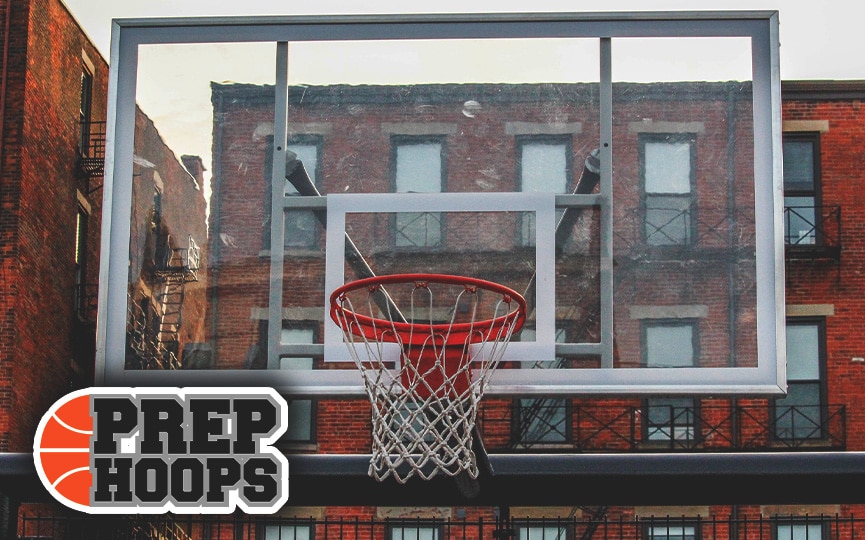 Posted On: 11/17/15 11:00 AM
2017, Jal Bijiek, Des Moines North
The supremely athletic wing did not even play last season while attending Ames' Promise Academy. After a big summer with Kingdom Hoops he has been highly touted on our site already, and even holds a Division I offer (North Dakota). He'll almost certainly be known to the most casual of high school hoops fans by season's end.
2017, Bailey Basala, North Scott
Like Bijiek, Basala is no secret to us at PHI anymore. He's our 5th-ranked 2017. But because he's never played a regular season game in Iowa before, he may still be unknown to the casual fan. Watch out for a 6-foot-6 sharpshooter, with an ability to play inside and out.
2017, Mhiyu Thomas, Roosevelt
He played towards the end of the season last winter for Des Moines North and was sensational averaging 11.5 points on 69 percent shooting. He's now transferred across town to Roosevelt, and could put up huge numbers with the Roughriders.
2017 Tajen Ross, Waukee
The 6-foot-2 guard was supposed to be a Waukee Warrior, but has switched his allegiance to neighboring ADM where he will have ample opportunity