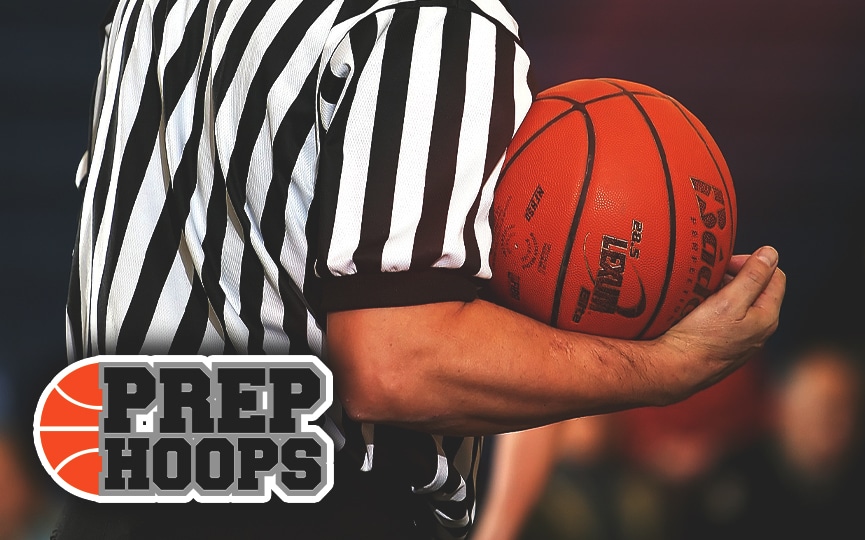 Posted On: 11/4/15 8:30 PM
November 4th Update
***Editor's Note:  Steffon has taken three official visits and has two left he can take
Shakopee forward Steffon Mitchell is the top uncommitted senior in the state of Minnesota right now and there isn't a day that goes by that somebody in the Minnesota basketball community doesn't talk about what he will do next.
Mitchell set a fall schedule of visits that included San Diego, Utah State, Central Michigan, and Wichita State.  The rumor hit that Mitchell was down to Central Michigan and the Shockers at one point but that was just a rumor, nothing concrete.
Last night Mitchell had a twitter message that shed some light on what he is thinking and that is, right now he just isn't quite sure what the next step is.
"My parents and I have thought carefully about my academic and basketball future.  Right now I am considering reclassifying to the Class of 2017 and entering a prep school in the fall of 2016.  I feel this will help reach my goal to compete at the highest level of college basketball."
What people need to remember with this statement is the word "considering".  That does not mean that is what