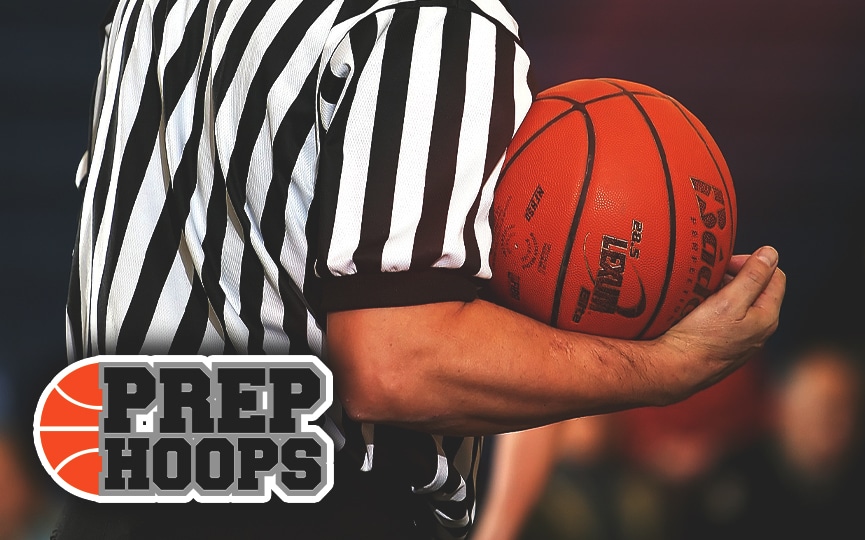 Posted On: 11/25/15 7:00 PM
DeAndre Ayton 71î C Hillcrest Prep (#1)
The worst kept secret in our rankings is Ayton debuting at number one. The 7'1" center is America's top junior and, arguably, America's top prospect along with Marvin Bagley. DeAndre combines size, strength, skills, and a great feel for the game which makes him an elite prospect with game changing defensive abilities. The Hillcrest center plays aggressively but never oversteps his boundaries as he consistently plays within himself.
Chanell Banks 64î SG Hillcrest Prep (#6)
Banks is the top guard on a loaded Hillcrest team. The 6'4" swingman is a skilled perimeter performer with good size. He has a scoring drive and is very good at attacking the basket and drawing contact. He has also shown the ability to stick it from the perimeter.
DeShawn Wilson 66î SF St. Marys (#20)
Wilson is one of three major transfers for the Knights this season. The 6'6" wing's talents are sorely needed this season as St. Mary's lost their top perimeter talent (Marcus Shaver) to transfer. DeShawn isn't the scorer that Shaver was but he has a lot of tools and can be effective on both ends of the floor. He can take it to