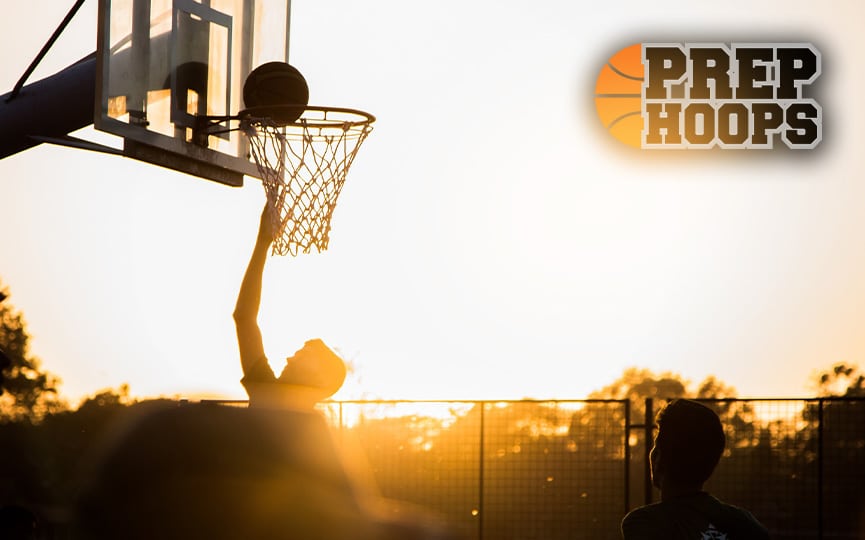 Posted On: 11/18/15 5:45 PM
Bryce Cheney 6'6" Moon Valley
Current Ranking: #17
Previous Ranking: #28
Notes: For a while Bryce was simply a potential filled forward with a lot of tools. During the months of July and August the future Texas-RGV wing started putting things together. He has been more active on both ends of the floor. He's taking and making shots at a consistent rate and continues to be efficient in transition.
Brock Gardner 6'7" Tri-City
Current Ranking: #8
Previous Ranking: #12
Notes: Gardner had a strong month of July as the leading scorer of the Arizona Warriors. The 6'7" forward played very aggressively and scored the ball in many different fashions. He displayed his ability to make shots, post, and make plays for himself off the bounce. He should have a solid career at Liberty.
Nik Nehls 6'4" Catalina Foothills
Current Ranking: #16
Previous Ranking: Not Ranked
Notes: Nehls was not included in our previous rankings because he had not been evaluated enough by our staff. After watching him numerous times in July it was clear that he belong in the mix among the top 20 players in this class. The 6'4" guard is versatile, can make plays, and has size for his