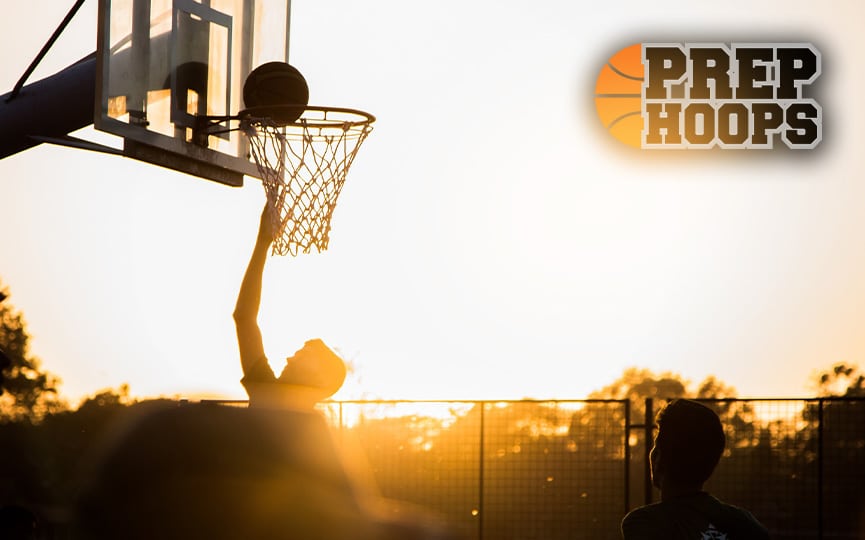 Posted On: 10/23/15 5:30 PM
Many players jump on the opportunity to make a name for themselves through summer basketball. Grassroots teams often come with more playing time and a more relaxed style of play where players can play to their strengths.
2016 Shooting Guard Christian Wassana seized that opportunity over the summer and he hopes his success continues for his own sake and for the sake of the El Reno Indians.
"I feel like I am coming into this this season with loads of confidence," said Wassana. "Playing with one of the best grassroots programs in the state in the Oklahoma Wizards was huge for me and my game."
Wassana is one of the better shooters this state has to offer. He as an unlimited range and a quick trigger, which makes him a threat to let it fly any time he has the ball. He is a high volume shooter at the two.
Wassana is used to filling up the scoring column from range, but says he wants to be much more than that. He has been working on his speed and strength to have more of a presence at the rim.
This improvement could