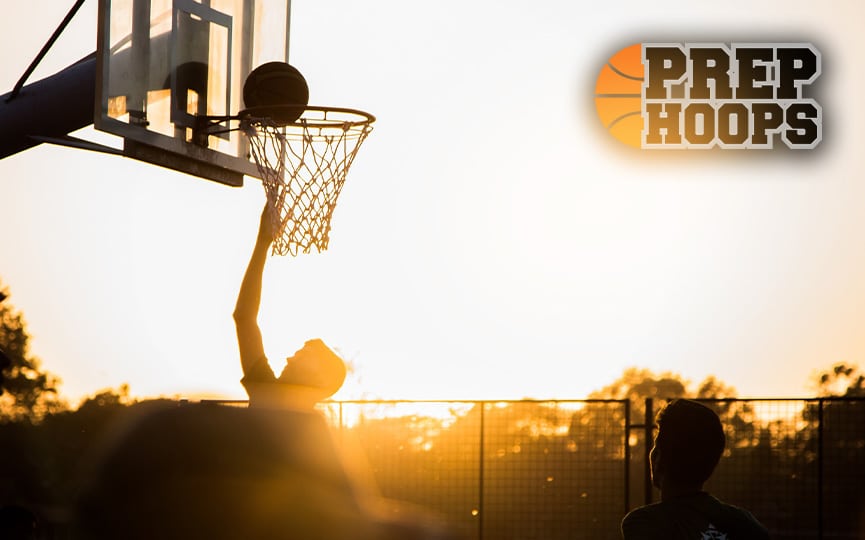 Posted On: 10/17/15 3:15 PM
2016 Harding Prep Forward Anselm Uzuegbunem took a visit to Oklahoma Panhandle State yesterday. Prep Hoops Oklahoma sat down with him and got an inside look from him.
He enjoyed the campus and coaching staff at Oklahoma Panhandle State University. What stood out most to him was how the coaching staff made him feel at home.
"I liked it," Uzuegbunem said. "The team and coaching staff made me feel like I could go there and play for four years."
Uzugbunem is a stretch four at the next level that could possibly  transition to the three down the road. At the four Uzugbunem can use his speed to turn being undersized into an advantage. Several Division II schools are looking at him. He does hold an offer from Panhandle State University. 
For the latest in Oklahoma high school hoops stay with Prep Hoops Oklahoma.