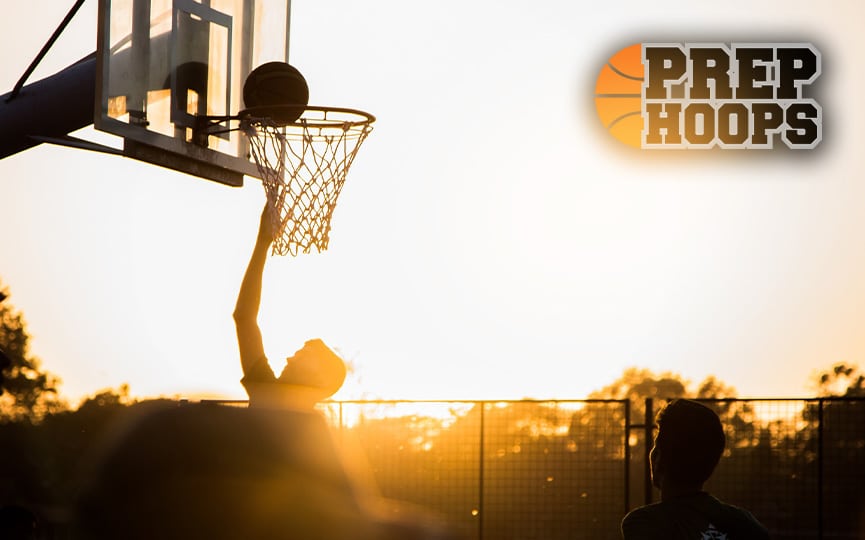 Posted On: 10/26/15 4:45 PM
Over the weekend 2016 Harding Prep Forward Anselm Uzuegbunem added an offer from Daemen College in Buffalo, New York. Uzuegbunem took an official visit to Daemen this past week. Prep Hoops caught up with him to get his thoughts on his visit.
"It is a beautiful city and the program facilities are still growing," Uzuegbunem said. "It would be great to see what it will eventually turn into."
Uzuegbunem connected with the coaching staff on his visit. The coaches take a little bit of a different approach to the hardwood than most.
"The coaches were nice," Uzuegbunem said. "They really care for their players. School first basketball second is what they preach."
Uzuegbunem has many schools interested in him. He currently holds an offer from Panhandle State and now Daemen College. Right now he is letting the recruiting process one day at a time.
"I am just taking it all in right now," Uzuegbunem said. "I am trying to see the schools so I can make a clear decision."
Uzuegbunem is a slightly undersized four man with great quickness. He could eventually turn into a three,