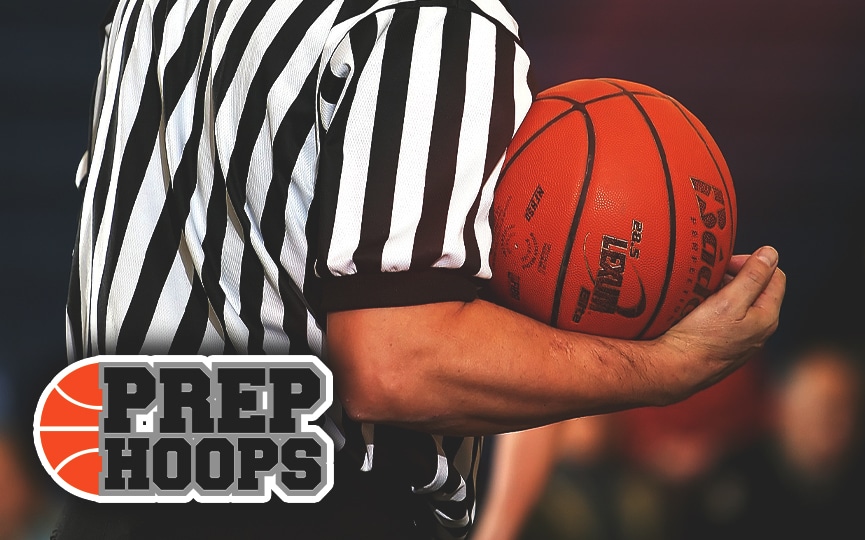 Posted On: 10/22/15 5:00 PM
The first annual Turkey Challenge Hoopfest for Freshman and Sophomore Boys Basketball teams hosted by Curie will take place at Quest Multi-Sport Complex on November 27 and November 28.
Cost for the event is $225 for four games (2 on Friday & 2 on Saturday).  For more information please contact Jerrel Oliver at 773-991-8757 or jerreloliver34@yahoo.com or Mike Oliver at 773-301-7841.