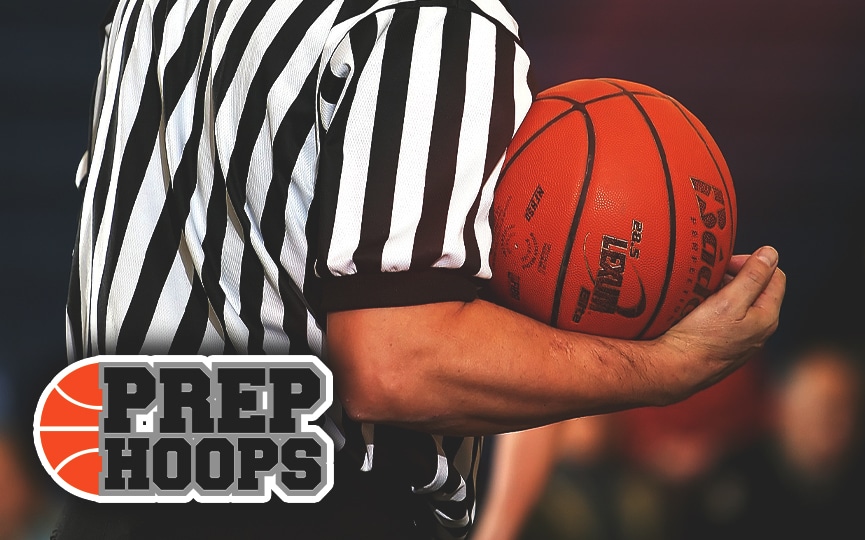 Posted On: 10/5/15 2:30 PM
Tulsa Memorial won the Prep Hoops Oklahoma Feature of the Week Poll coming away with 78% of the vote. This week Prep Hoops Oklahoma will travel to Tulsa Memorial for an inside look at the Chargers quest for the Class 5A Gold Ball. 
Throughout the feature Head Coach Bobby Allison will be featured along with several key players for the Changers. Look for the Feature to release late this week on Prep Hoops Oklahoma. 
For the latest in Oklahoma High School hoops stay with Prep Hoops Oklahoma.