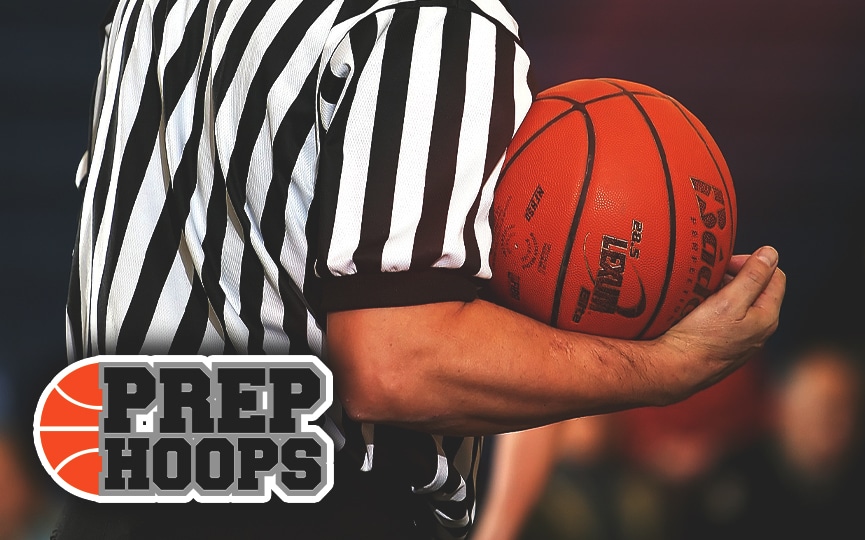 Posted On: 10/26/15 10:30 PM
Conference Commentary
State Title Contender:  Marshall
There are only a few teams that have the talent and depth to maybe beat a very talented but filling out some new roles DeLaSallet team and Marshall is one of those. The Tigers definitely lost seniors but they have some excellent juniors and sophomores with worker seniors.
Top Ten in State Right Now:  Jackson County Central
JCC not only has a big headed to Augustana in Bodey Behrends, they have other double figures scores back including Colton Timmer and Matt Ringkob.  The senior is very good and they are definitely top ten worthy after winning 19 a year ago.
Potential Top Ten: Waseca, Redwood Valley
Both the Cards and the Jays loss some very good seniors from the backcourt but still have good players returning like Cade Johnson, James Pendleton, Nick Dufault, and Elijah Carter. That said, they don't seem quite as deep as last year not to mention Waseca is now in Class AAA.
Compete with Most:  Fairmont, St. Peter, St. James, Pipestone, Luverne, Windom
These are teams that either A) have a really good player or two but not enough around them or B) have some good players back but really