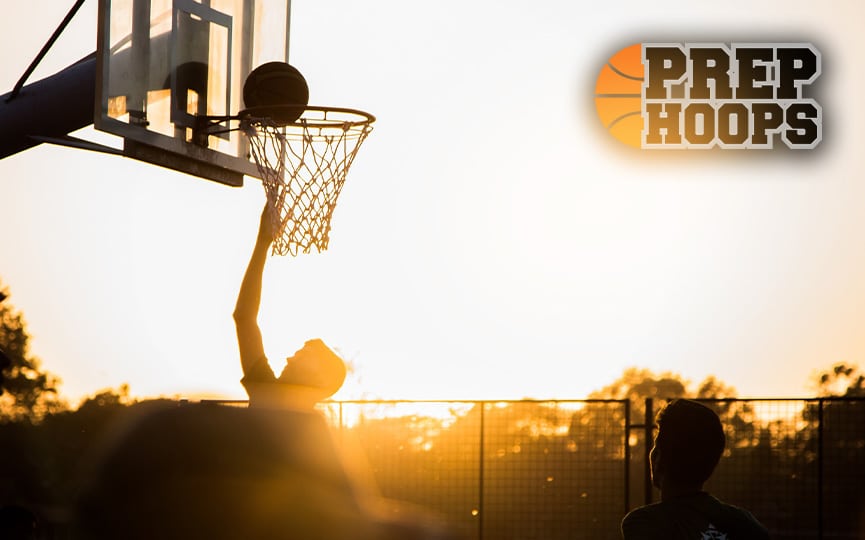 Posted On: 10/27/15 11:00 AM
This past weekend 2016 Point Guard Micah Speight notched his first offer from Cameron University. Speight is coming off a fantastic junior season at Putnam City North.
This weekend Speight took an official visit Cameron. On the visit Speight was able to get a good look at the campus, coaching staff, and the facilities.
"The people at Cameron are great," Speight said. "The fans are amazing. The coaching staff holds everyone accountable and wants to win."
The players at Cameron stood out to Speight. He was impressed with how the program felt like one big family.
"The players treat each other like a family," Speight said. "They push each other to get to their full potential. They treated me like I was already apart of the team."
The recruiting process is far from over for Speight. He is taking a very patient approach and letting his senior year play out. Last season Speight led Putnam City North in scoring and assists at the Point.
This season Speight has big goals for Putnam City North. In the stout West side Speight has one thing in mind, take the Panthers