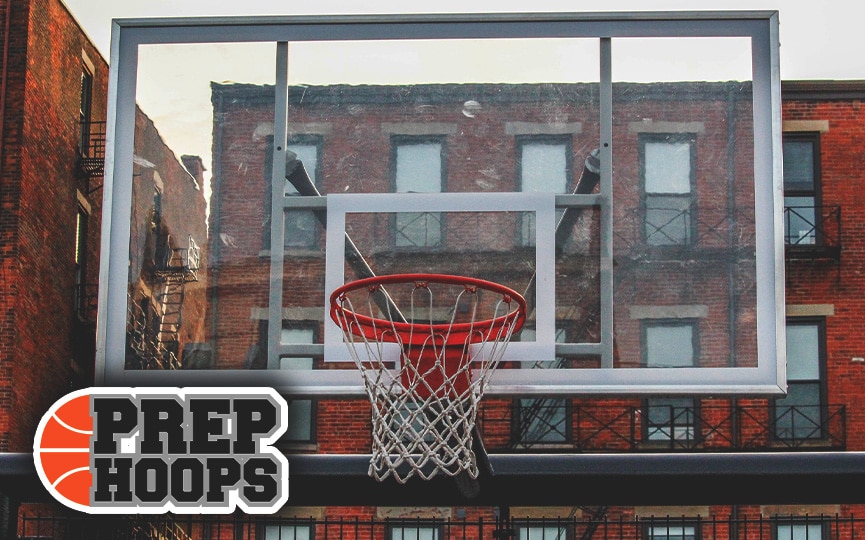 Posted On: 10/4/15 5:00 AM
The young guns are coming.
If Saturday's sophomore all-star game at the Rocky Mountain Fall Showcase was any indication, the class of 2018 is going to leave a major mark on Colorado basketball.
Talent was in deep supply in a game that featured a who's who of highly regarded players in the Prep Hoops Colorado rankings – a number more who could find themselves on that list before long.
The MVPs. Six-foot George Washington point guard Jon'il Fugett set the tone from the beginning. The strong, compact Fugett is dynamically athletic, getting to the lane with one quick burst. He has great finishing skills and has worked hard to develop an outside shot that he nailed consistently on Saturday.
What Fugett did most impressively, though, was find teammates. His eyes are always up, and he demonstrates a knack for seeing two or three passes ahead. He helped the Black Team excel in transition by getting the ball up the court. Defensively, he makes the opposing ball-handler work for every dribble – and that was during an all-star game. Add in the fact that he is a high-academic student, and Fugett will have plenty of opportunities at the next level.
Fugett's