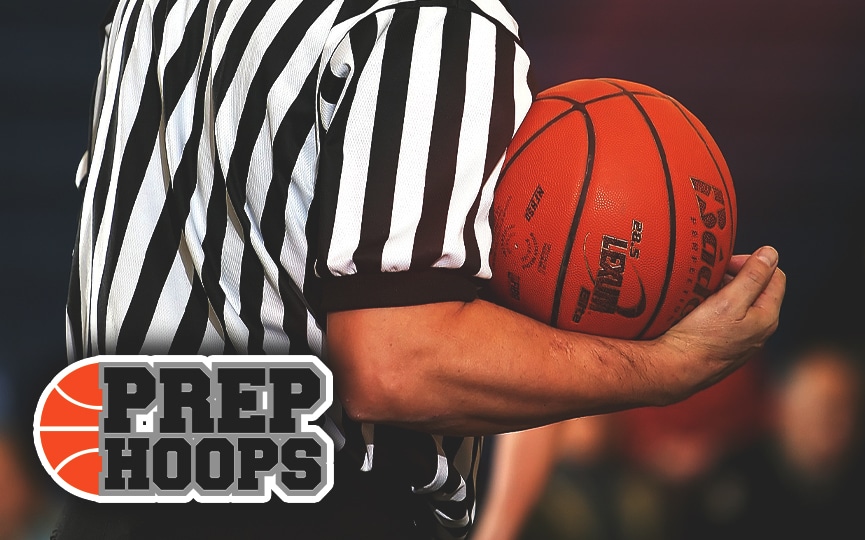 Posted On: 10/16/15 1:00 PM
October 16th Update
Tristan Teichmeier is one of the few players in the PHD area that you would classify as "a top stock raiser".  The Sioux Falls Roosevelt forward built up an offer list to include Sioux Falls, Minnesota Crookston, Morningside, Dakota State, and others.
"The visits have gone really well," Tristan told PHD.  "I've done so many throughout the summer till now, and it has really helped me get to know each and every college. I've visited Division twos, threes, and NAIA's and each one has given me a different aspect on my college career which has been great.
Those colleges have also traveled to see Tristan and there have been many that came through Roosevelt to see and talk with him.
"The colleges that have came to my school have been University of Sioux Falls, Dakota State, and Mt Marty. Also St Thomas, Nebraska Wesleyan, Black Hills State and Concordia Moorhead came to Sioux Falls to meet with me."
Roosevelt is hoping to have a better winter and with a talented and experienced frontcourt they should allow they have lost one player to injury.
"I'm really excited for the season," said Tristan.  "People are underestimating us, which is