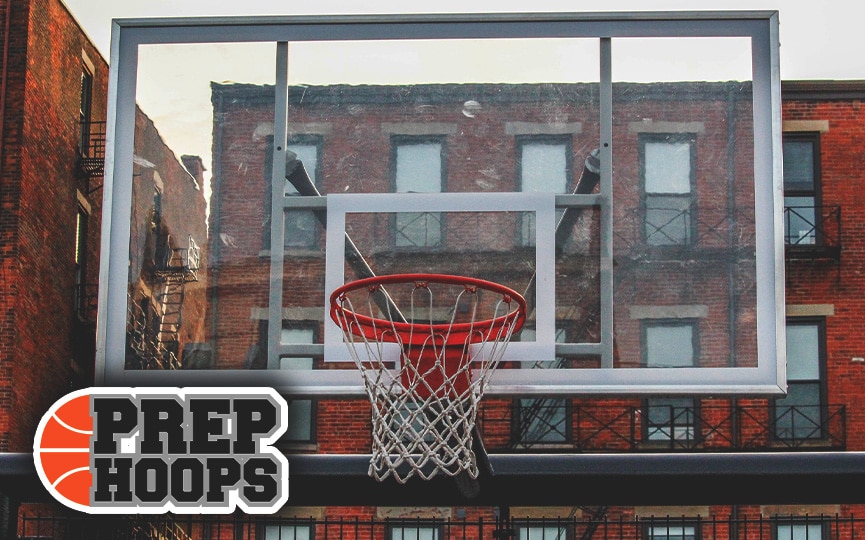 Posted On: 10/13/15 3:30 PM
Trevor Lakes knows his height and shooting ability can cause opponents issues. It doesn't hurt his all around offensive skills let him play an effective wing either.
"I'm more of an offensive threat and I'm 6'7", so I can create some matchup problems because I can shoot or take somebody into the post if they are smaller," Lakes said. "I can also pass well, so I don't really stop or slow the offense down, kind of find the open guy."
These skills have gotten the junior, ranked No. 48 in the Prep Hoops Indiana Top 100, attention from plenty of colleges. He has heard from Southeast Missouri State, Belmont, Kent State, Maryville, Cedarville, Evansville and Lipscomb.
The coaches have told him his offensive skills are what they notice, but the potential for him to grow even taller and his improving athleticism make him a potential Div. I prospect.
It doesn't hurt that he isn't satisfied with where his game is at either.
"I've been working on taking my guy off the dribble and pulling up," Lakes said. "If I can take it to the basket or pull-up off ball screens it could really take my game to the next level