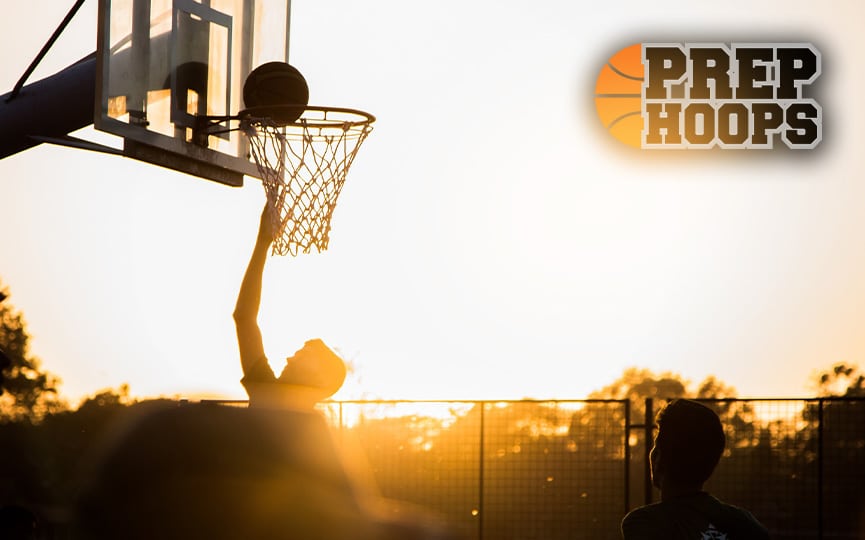 Posted On: 10/15/15 4:00 PM
October 15th Update
The top unsigned talent in Minnesota right now is Shakopee forward Steffon Mitchell.  The 6-foot-7 talent is in the middle of a four visit swing (San Diego, Wichita State, Central Michigan, and Utah State) and things are going well for the senior.
"The visits have been going great," Steffon told NHR this morning. . "The best part of the visits is to watch how the teams run practice as well as talking to the players."
Mitchell has one visit to go and then a decision is likely to take place in about two weeks time.
"I'm on my last visits and it is at Wichita State.  I will hopefully decide on a school around the time of Halloween."
With three starters back Mitchell is also excited about taking his team back to state for the third straight season.  Mitchell has led Shakopee basketball to a pair of third place trophies in Minnesota's toughest division.
Now he returns along with Booker Coplin (who looked outstanding last weekend at the Select Expo in Lakeville) and Taylor Triplett as starters.
"I am very excited for the season," Mitchell said.  "I think the biggest challenge this year is going to decide