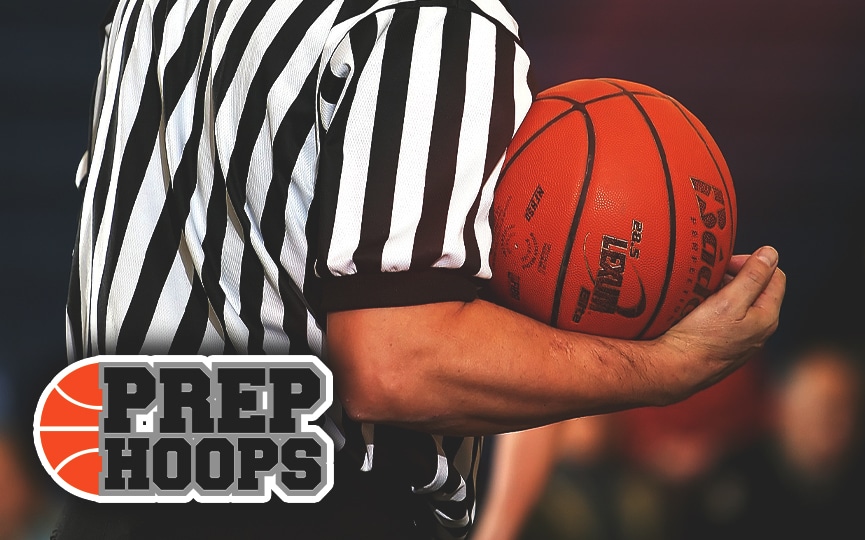 Posted On: 10/13/15 5:00 PM
Update on 10/13/15 from Alex Conover
Sometimes it's very, very hard to choose a favorite sport.
PJ Appicelli loves basketball, as evident by him joining a very competitive AAU team with Select Altenhofen and helping them to a No. 9-ranking in our 17U section with a 36-13 record. After finishing that season, he went straight into football camp as the starting quarterback for his high school -- much like fellow Select teammates Nick Dufault (Waseca) and Henry Benson (Roseville).
The Winona football team was just 1-7 in 2014, but PJ and company have gone a nearly-miraculous 7-1 this fall. They've got the community buzzing about the best season for WSHS since the late 1980s.
All that success has renewed PJ's interest in playing quarterback in college, as the interest has streamed in.
"I have continued to get football stuff from multiple schools, and I am considered college ball more than last time we talked," PJ said. "It might just be because of our winning season this year so far, but yeah, I'm still not too sure. I need to reach out a bit more to basketball coaches.
"For football, I've heard from Gustavus, Mankato State, I've been to two game