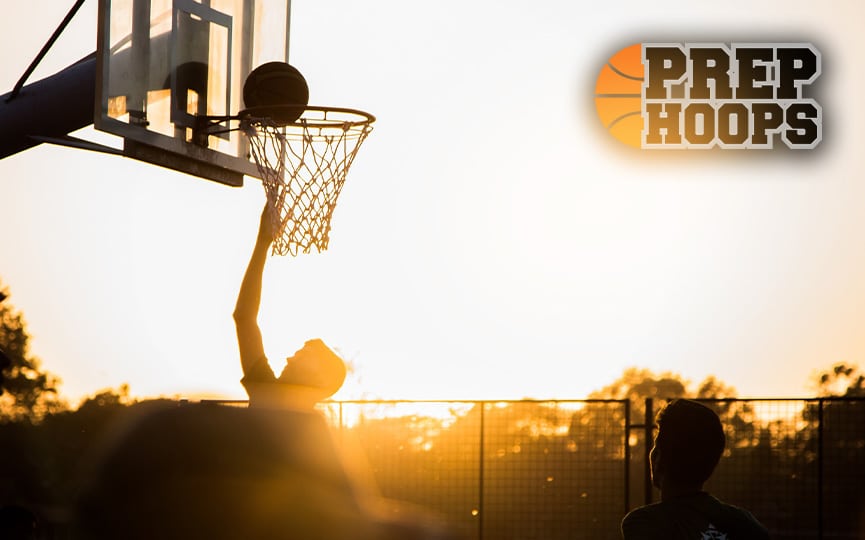 Posted On: 10/21/15 5:15 PM
Michael Fowlkes isn't a selfish basketball player. He likes finding his open teammate and orchestrating the offense. It's why he's such a great passer.
Still, the 5-foot-10 guard knows he needs to look more for his own shot if he is to keep getting better. This doesn't mean just improving his shot either, but believing in it when the pressure is on.
"Like if I start missing, I'll just stop shooting and put my head down but I have to work on that, too," Fowlkes said. "My confidence, that's the main reason why I don't shoot really."
The opportunity for Fowlkes to develop that shot to go along with a great game from the point guard position is what college coaches are seeing in him. It has garnered the No. 95 prospect in the Prep Hoops Indiana Top 180 interest from Grand Valley State, Maryville, St. Francis and Davenport.
"They said I'm a great true point guard and facilitate the ball very well and get my teammates involved," Fowlkes said. "I involve my team a lot and look to pass first."
Fowlkes has already taken visits to Grand Valley State and St. Francis, but does not plan to make a