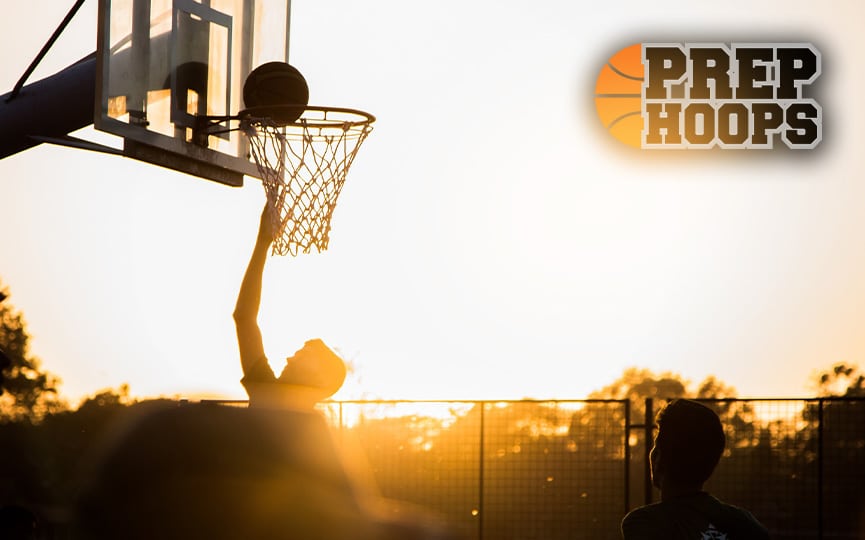 Posted On: 10/5/15 5:00 PM
Update on 10/4/15 from Alex Conover
Several NSIC recruits have made their decisions in the last month or so, and the pins will continue to fall. One prospect who will likely be among the next group to decide is Matt Kreklow, Delano's 6-8 power forward. He garnered multiple D2 offers after a nice grassroots campaign with Comets Lewis, and he's narrowed his college list down to just two.
"I am going to decide this fall between either UM-Duluth or U of Mary," Kreklow said. "I will probably decide within the next couple of weeks."
The Delano senior visited Mary last weekend and "really enjoyed it." Next up is UM-Duluth, where he has a visit lined up for this upcoming weekend. He estimates that his decision will be likely hinge on the campus feel and comfort.
"I'm just going to trust my gut feeling," he added. "I really am very happy with both of the options, though, so that will make it tough."
Matt plays tight end for the Delano Tigers football team this fall, and he has helped them achieve a 5-2 record thus far.
August 21st Update
Matt Kreklow is a true under the radar prospect in that