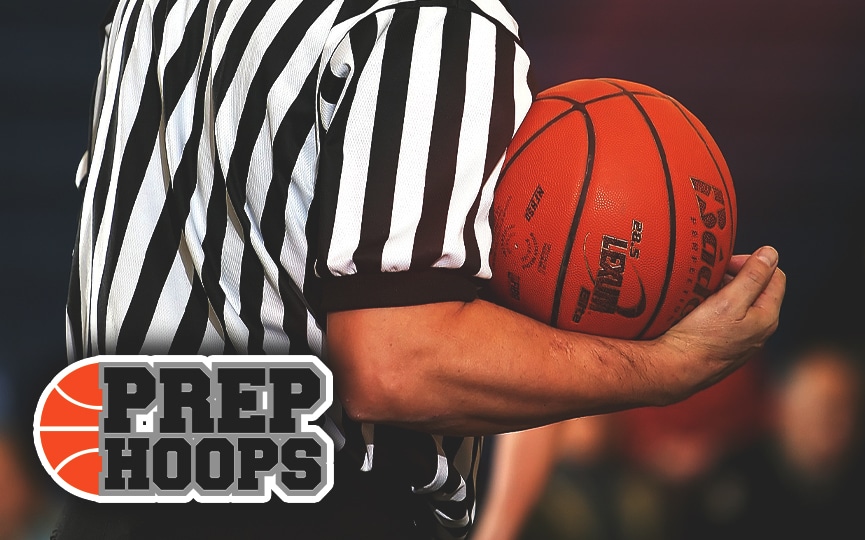 Posted On: 10/7/15 5:00 PM
Geneva 2016 center Loudon Vollbrecht established himself among the top low post prospects in the state with a dominant July playing for Tri City Thunder.  The big bodied post gets deep post position and knows how to finish with both strength and some skill down low.  He is a plus passer at 6'9" and rebounds well in his area.
We spoke with the senior big man who is currently staring on the gridiron as an offensive lineman for his high school team, but has an eye on his basketball recruitment as well.
"As of right now I am still open to anything and starting to fill in some officials to further my recruiting.  Not many new schools in the picture only DePaul and Buffalo."
He currently holds offers from four programs.
"South Dakota State, UMBC, Western Illinois, and Northern Illinois."
Vollbrecht doesn't have any dates set in stone yet for his officials.
"Just got dates from many coaches and trying to put together a schedule."
He says there is one school that he knows for sure he wants to visit.
"South Dakota