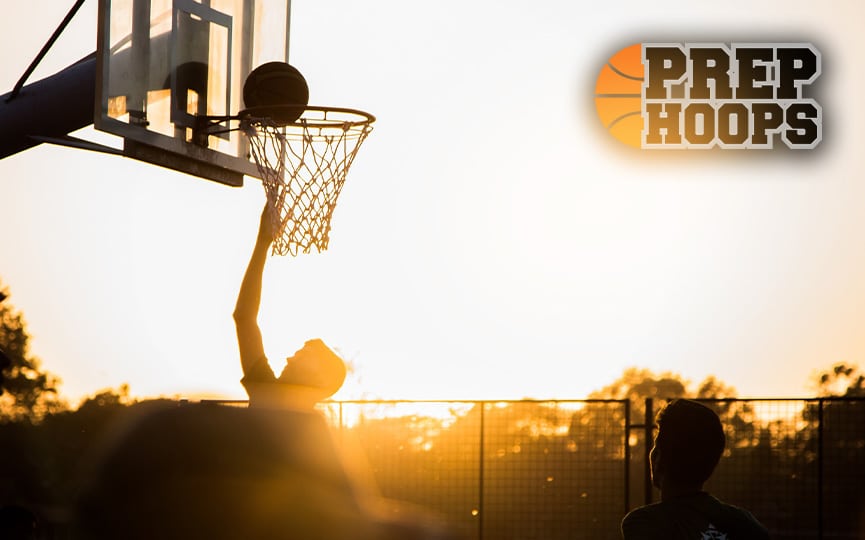 Posted On: 10/11/15 3:00 PM
October 11, 2015
Lane Hartley is a prospect with potential to climb in the rankings for sure. He is a guard with a lot of skill to his game. He has played grassroots ball with Louisiana Select Team Millsap in the past. But in high school ball he is the go to guy.
This will be a make or break year for Lane in terms of getting noticed by college coaches in order to move on and play at the next level. We asked Lane a few questions to see where he is on the court.
What do you consider your strong points in your game? 
"I consider one of the strong points in my game is my basketball iq and how I think things through.  Taking care of the ball and not getting under pressure. My scoring ability and getting my teammates open for good shots opportunities."
What colleges have reached out and expressed interest in you?
"Northwestern State University and Centenary College."
During the game what do you try to focus on doing offensively? Defensively?
"Offensively I focus