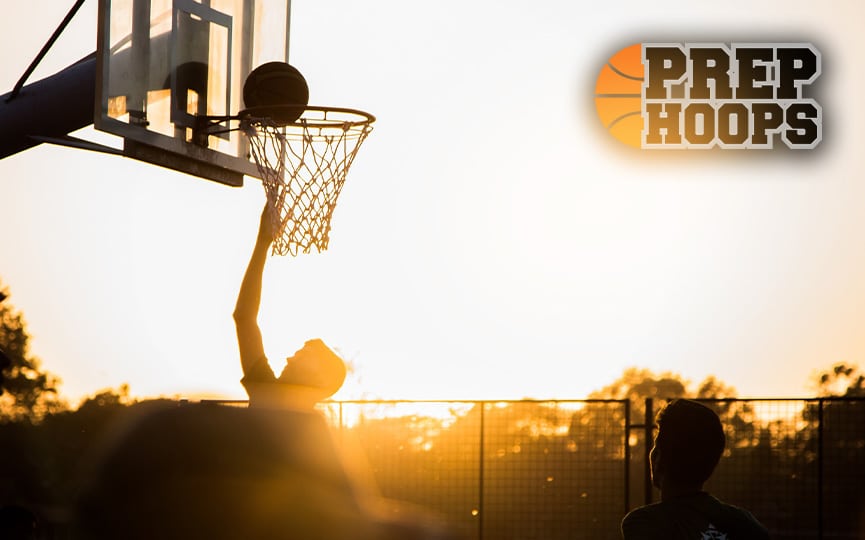 Posted On: 10/27/15 10:00 AM
October 27, 2015
Jesup's senior power forward Kyle Schultz is starting to see some serious recruitment come his way from area NAIA and Division III programs.
The 6-foot-5 2016 has been busy taking visits over the past two weeks, and still plans on visiting the interested NAIA programs in November.
"Schools that have shown the most interest are Coe, Clarke, Central, Briar Cliff, and Morningside, and I would probably put Loras on that list too. They've called, texted, emailed, and sent letters. I'd say Coe, Clark, Luther and Central are the four sending me the most stuff," said Schultz.
"I plan on visiting Briar Cliff and Morningside coming up in November. And I visited Coe, Clarke, and Central all in the last two weeks. I don't really have a preference of playing NAIA or Division III, but I do know academics is a big thing for me."
The cerebral senior spent his spring and summer playing with Iowa Prep 17U, and says his ball-handling and perimeter defense were much-improved.
"I thought my most improvement was with ball handling, and then working on guarding perimeter players. I'm used to guarding post-players normally for high school, but I was really able to