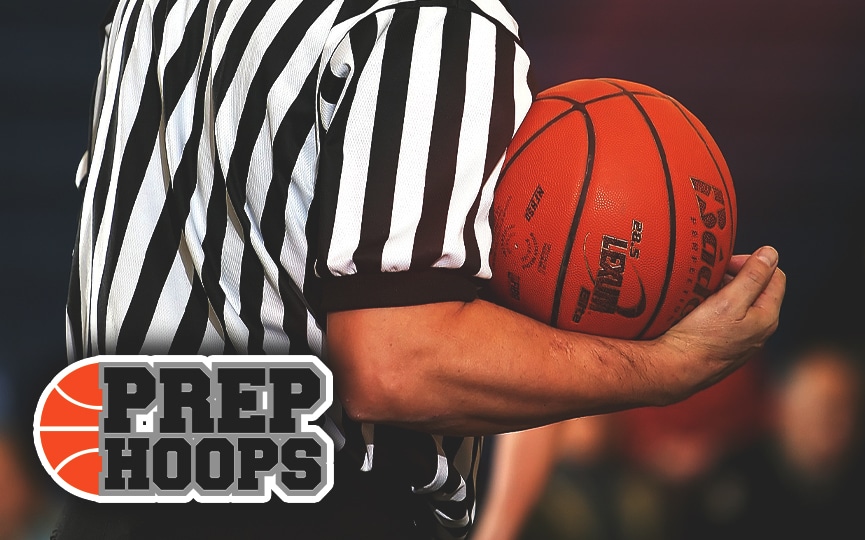 Posted On: 10/24/15 11:00 AM
Quincy Notre Dame 2017 forward Justin Bottorff is a prospect that keeps getting better each time we see him.  The 6'6" combo forward continues to improve athletically and with his perimeter skills.  He is moving more fluidly than we saw him even a few months ago during July.  Bottorff has great shot mechanics and a pure stroke from mid-range.
We caught up with him at the recent PrepHoopsIllinois Combine to see how the event went.
"It is pretty good.  I like it.  A lot of new faces that I haven't seen before.  A lot of combine drills that I haven't done before.  Excited to see how I compare myself to other people."
Bottorff played with the Illinois Irish 16U on the circuit which had a stellar spring and summer.
"It went really well.  I think we only lost like five games.  We got second place in the last tournament in Kansas City.  I think we got better as a team and are looking forward to playing next summer as well."
The junior talked about where he is working on his game.
"I have always been big