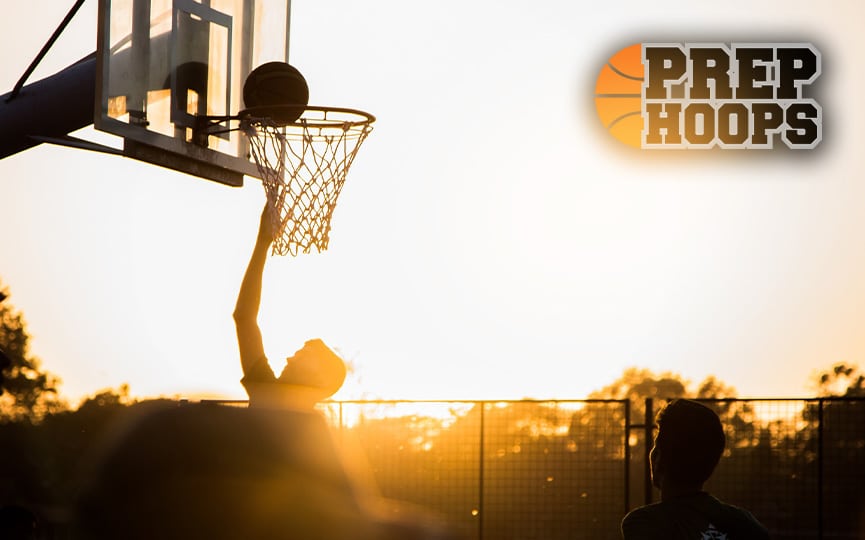 Posted On: 10/9/15 4:30 PM
Update on 10/9/15 by Alex Conover
Wayzata embraces the team concept. They entered grassroots play with their own Heat team, building chemistry through the free-wheeling style of spring and summer ball. And despite Johnny Beeninga being good enough to play on the Under Armour circuit, he came back for a few tournaments to play with the Trojans.
Jack Sowada is part of a senior Wayzata class that is ready to make one last splash. He complements Beeninga and big man Austin Slater as a 6-5 wing option who can really shoot it.
"We have a lot of guys who have been putting in a lot of work," Sowada said. "And we can have five guys on the court at one time who can all score in a variety of ways. We have a guy at every position who can do damage."
With a GPA around 4.0 and and a 33 ACT, Sowada is a highly desirable recruit in the area and elsewhere. He gained recognition after averaging 17.3 PPG to lead Wayzata in the playoffs, eventually losing to Champlin Park.
"I've been talking to quite a few schools," he said. "I've talked to almost all of the MIAC, but my