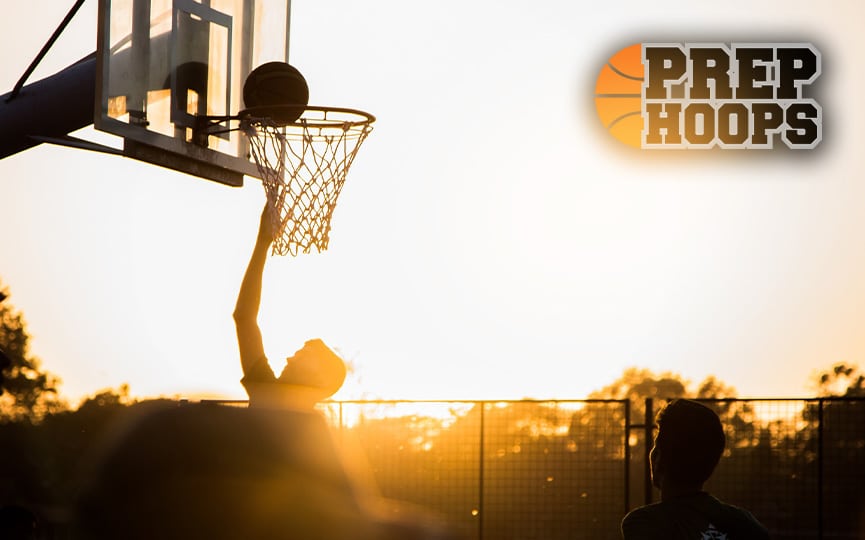 Posted On: 10/9/15 4:30 PM
Playing on the 16 and Under Adidas Uprising circuit last spring and summer, Maple Grove shooting guard Jack Hutchison averaged 10.3 points per game which was third on the team (behind Matthew Hurt and Goanar Mar).  Along with that performance Jack has received offers from Montana State and Sam Houston State at the division one level.
"This was a great summer for me in terms of developing my game," Jack told NHR.  "Going into this summer, I was focused on improving my ball handling by playing more time at point guard, strengthening my on the ball defense, continuing to develop my pull up jumper and adding significant strength and quickness.
"I had a really successful summer and all four of these areas really developed and improved.  This summer I was pleased to pick up my second division one offer from Sam Houston State (along with Montana State). 
"Currently, I am consistently hearing from Lehigh, Lafayette, Holy Cross, Wofford, Cal Poly, Portland, South Dakota State and Drake, along with Montana State and Sam Houston State.  In college I will have to play combo guard at the division one level, so I am working on and developing the needed skills so I