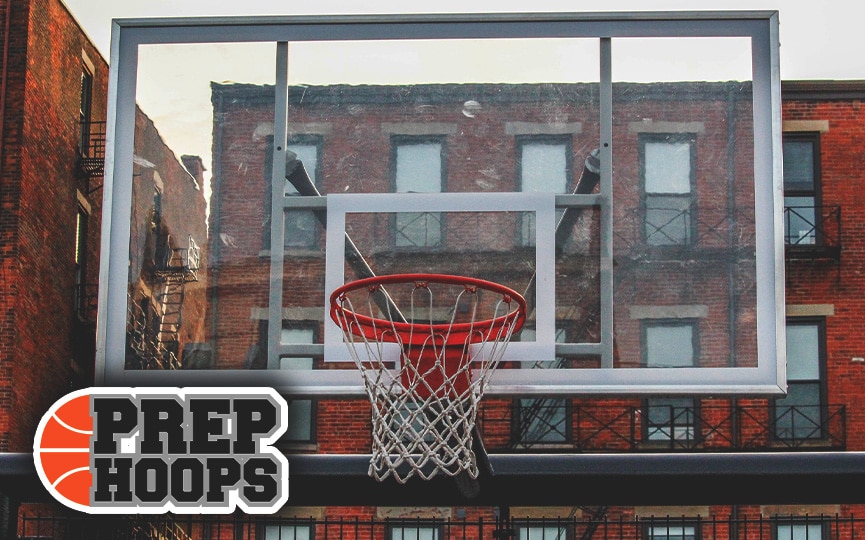 Posted On: 10/2/15 4:15 PM
Arcadia High School is coming off one of it's best seasons in school history after losing a highly close and competitive overtime loss against Gilbert Christian in the D2 Arizona state championships. Looking ahead to the 2015-16 season Arcadia is looking for someone to fill the void after losing 3 key seniors in Avonte Nelms who is at Phoenix College, Connor Nichols who is at Colorado Mesa & Patrick Stafford who is currently attending Arizona State as a student.
A player looking to step out of the shadows is senior guard Elijah Sikora who is an up-and-coming 2016 recruit. Elijah believes that the Titans are going to have "an interesting season, teams are going to look over us because we lost some big seniors."
Elijah spent the summer working on his game, mainly "focusing on my jumpshot, and finishing at the rim through contact."
Elijah played summer league with the Titans and was there leader on the floor as well as playing AAU with the AZ ACES-Nelms coached by Austin Nelms.
Sikora is beginning to hear from "D2, D3 & junior college programs but I don't have any offers." When choosing a institution he is looking "for a school that