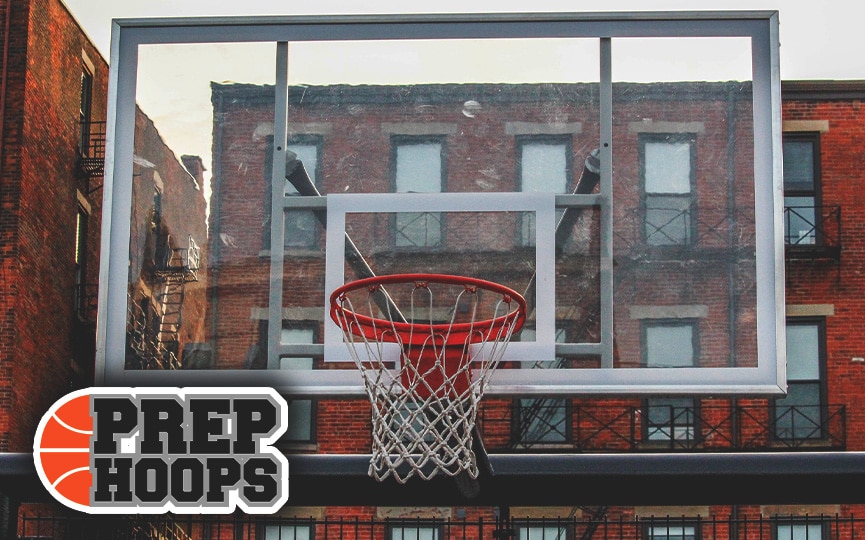 Posted On: 10/22/15 8:00 PM
Downers Grove North 2016 small forward Devin Blake is a power 6'5" wing that plays with a tremendous motor and passion for the game.  He is a versatile defender that can guard on the wing, but also be tough on the interior.  Blake rebounds very well for his size using his strength and quickness on the glass.  Offensively his jump shot is streaky.  He makes up for it with his tenacity on the interior using his quickness to score against bigger defenders.  Also is an underrated passer in the open floor.
We spoke with Blake about his experience at the recent PrepHoopsIllinois Combine.
"It has been nice.  The coaches have been nice.  It seems like a lot of good guys here."
The senior talked about open gyms and fall league in preparation for his final high school season.
"It has been fun.  Our team is looking really good.  The teams in our fall league aren't that good, but it has been fun to play with the guys and start meshing together."
He updated us on where his recruitment stands.
"I have some D3, NAIA, and JUCO