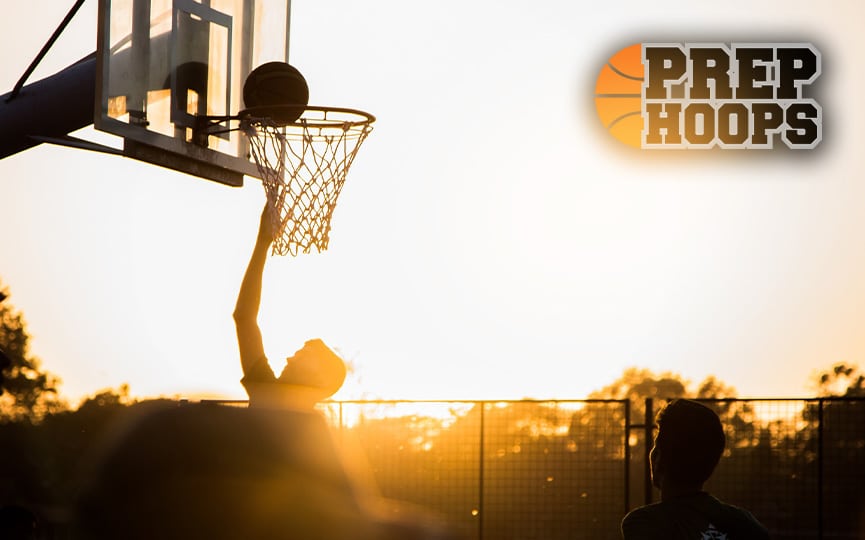 Posted On: 10/6/15 5:00 PM
Update on 10/6/15 by Alex Conover
At about 5-foot-7, Denario Jackson knows he has to try a little harder than his taller teammates.
"It's just a mental thing," the Tartan senior told NHR. "I know i'm quicker than most guards, and I use that to my advantage. Also, going into games where I know I'm guarding a bigger and better player, I make myself think that it won't be a hard task for me, but it will be hard for him.
"People think that since they're bigger than me, they can push me around, but it's not that easy. I won't just roll over and take it."
Like many others in the area, Jackson has joined workouts with Mitch Ohnstad along with getting in the weight room and the gym. He works out with teammates frequently, working specifically on his mid-range jumper.
Jackson has received a wide range of college interest, including Lake Region State, Northeast CC, Kirkwood CC, Jamestown, Mayville State, U of Chicago, St. Olaf, Baton Rouge and North Platte.
"I'm leaning towards going to a juco right now. I think going juco will help me prepare mentally and physically for the next level. I think I