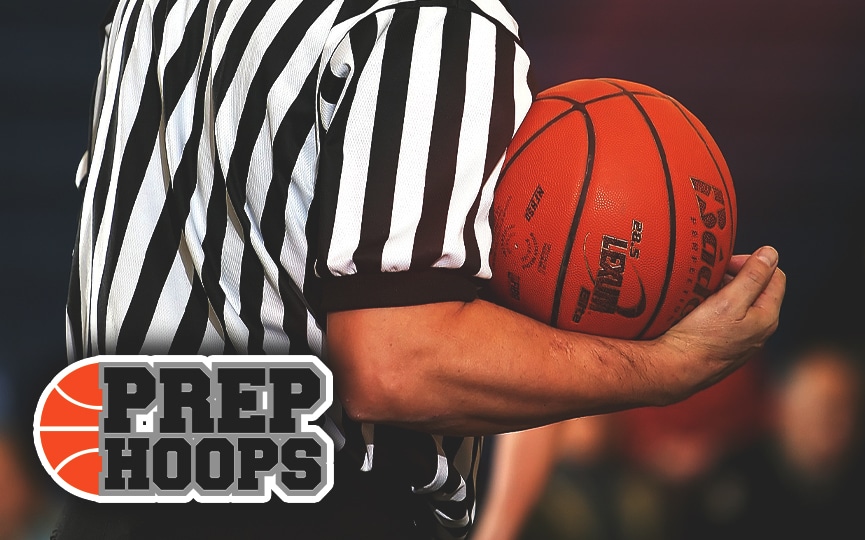 Posted On: 10/23/15 10:00 AM
October 23, 2015
After putting up staggering numbers during his junior season at West Hancock -- 17.4 points, 6.9 assists, and 3.4 steals per game -- Connor Sonius has finally started to get some well-deserved recognition from area college programs.
The 6-foot point guard has started taking some campus visits and there is one Iowa Division III school he says is pursuing him the most.
"I've had a lot of recruitment since the summer started really. I just visited Buena Vista and I visited Wartburg last Saturday. And I have an upcoming visit planned to Morningside. And I've been talking to Nebraska Wesleyan and Luther a little bit," said Sonius.
"I would say Buena Visit is probably pursuing me the most, their coach came to talk to me at my school and then I just took the visit, and then he texts me a lot and they send a lot of mail. I really liked their campus, I like the program, they've done a lot of winning and that's the one thing I'm really into."
The talented point guard was honing his skills this spring and summer with North Iowa Fire, and mentioned that his defense was an area of