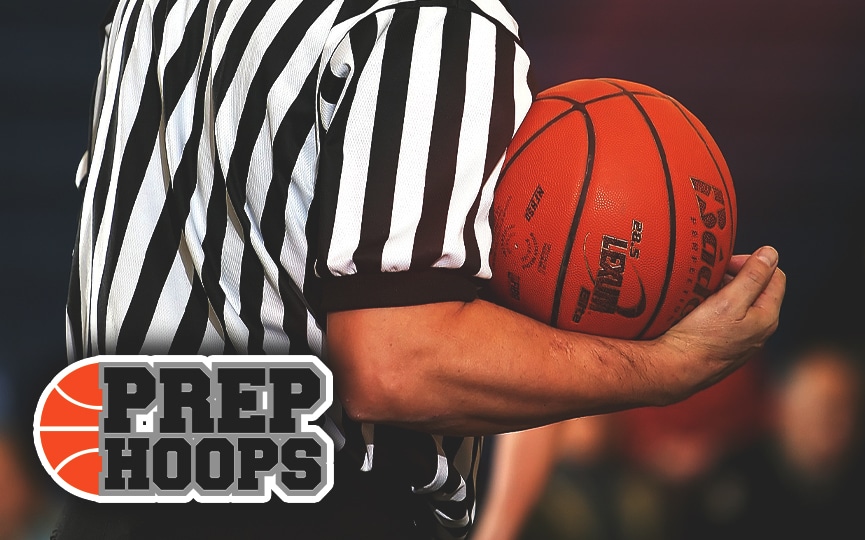 Posted On: 10/7/15 8:30 PM
Cam King took a little time off basketball. That was because he gave a fall sport a try when he picked up a racquet to play tennis for Owen Valley.
Just like he has had success on one court, his skills translated to the other as well as he plated No. 1 singles for the tennis team.
Now, he is hoping the things he learned from the tennis court can help improve what he does on the basketball court.
"I think it helped me a lot mentally just to appreciate the dominance of the sport because tennis is a really hard sport to play, you can't just pick it up overnight," King said. "It helped me a lot on my footwork, too. You have to be in position all the time to make your shots and get your mind and feet to work at the same time."
These improved skills should only push the 6-foot-1 point guard ranked No. 90 in the Prep Hoops Indiana Top 180 even further this season.
King's abilities have already generated plenty of interest in colleges and he has recently taken visits to IU Southeast and Olivet Nazarene. He doesn't have a timetable yet to